HTC sticks to buyout by Chinese company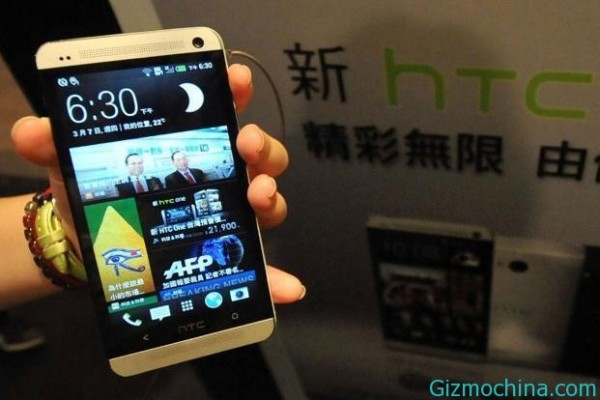 A few days ago Bloomberg released an article about the possibility of Taiwanese smartphone vendor, HTC will be purchased by one of the 3 major vendors from China: ZTE, Huawei or Lenovo.
HTC's market capitalization declined 88 percent from their peak condition, but it is now appreciated HTC half of their annual sales, the possible value of the company is less expensive than it should be.
The problem is, the potential buyers are sure HTC will be cheaper in the coming months, so they waited. Meanwhile, HTC's market share globally decreasing, the value of their brand too. Former ruler Android now has only 3 percent of smartphone market share globally.
Several hours after news of the rumored interest in the Chinese vendor Bloomberg, HTC's stock price actually decreased 1.3 percent. Usually the publicized merger speculation financially reliable news sources will make up the company's stock as reported at least in the short term, as often happens on Nokia and BlackBerry (according to some speculation, BlackBerry and Nokia are also targeted by Lenovo). But not on HTC, they still continue the downward trend.
The reason could be due to HTC officials are still confident that their company could still go up in value and will not sell HTC today. Many of those consumers who believe only one response to the HTC brand, and while consumers are realizing the power of the HTC smartphone, everything will change.
This mentality is the same as the Nokia 2010 and BlackBerry 2012. Until the crisis actually occurs massive, a few weeks ago at the end of the BlackBerry officials are considering selling the company, but this time of course the sale of the company is not a solution that is 100 percent would save the company from collapse, because the situation was already too complex.