iOcean is rumored to release the new 6.44 inch Android smartphone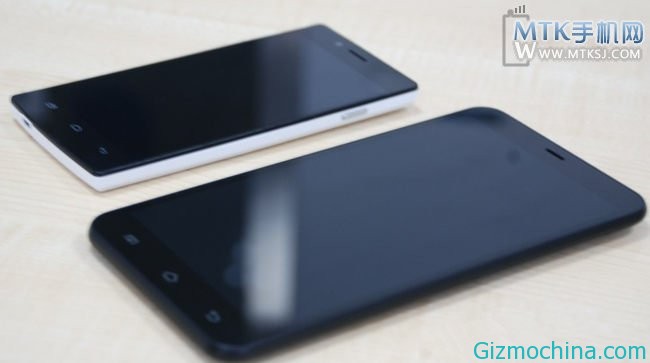 iOcean is the one of Chinese smartphone maufacturer who follow to make a large screen smartphone, while the other smartphone manufacturer is only built the 5 inch screen size, iOcean is planning to be released the new smartphone yhat packs with 6,44 inch screen size, this size is close to the tbalte device , thats why we called those products as a phablet, phone and tablet device.
iOcean is now ready to unveiled the new products, this is the flagship products, those new products is followin the iOcean X7, but packs with very large screen size,6.44 inch screen with 1920 x1080 pixel resolution. The new phone will be released on August 28th and will be starting on 10:00 Chinese time.
For a while now, there is no information about the exact name for the new machine, following the previous products, the new machine seems to be packs with 2GB of RAM and using a quad-core chipset from MediaTek. There is alos rumored that iOcean is preparing their two smartphone device rather than one model. So we have to wait.