iPhone ready to release the new iPhone 5S and iPhone 5C in China on November 28th?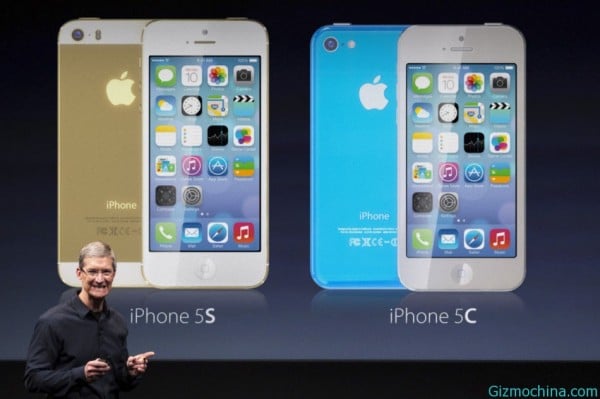 Apple is now ready to release their new iPhone 5C and iPhone 5S smartphone, both phone is targeting for the different user, while iPhone 5S is targeting for high-end user, the new iPhone 5C is targeting for the entry level user since iPhone 5C is offer for more cehaper price.
According to the news comes via China's First Financial Daily which cites telecommunications analyst, Yang Tao. Apple will reportedly release the iPhone 5S and iPhone 5C on November 28th in China.  The other media is also says that China launch is later than most since the iPhone has not completed the verification process required by the country's Ministry of Industry and Information Technology.
Other reports have pinpointed September 20th for the arrival the iPhone 5S and iPhone 5C in Japan and Greece. While wae are know that Apple is expected to unveil the iPhone 5S and iPhone 5C on September 10th for global launch but the availability of the new iPhone is different for several country.