Xiaomi is working on octa core smartphone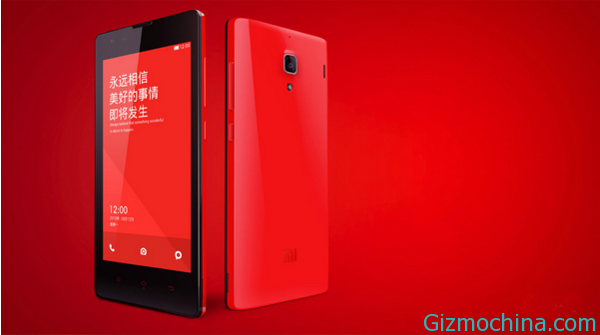 While for now, MediaTek has been unveied their new chipset on their new products line up and now, Xiaomi is ready to adopt the new quad-core chipset in the future Xiami phones in the year end.
According to the news from foreign media, Xiaomi will release their own octa-core smartphone. The device is among the many devices in the market that set to feature an octa-core processor on board.
The new Xiaomi phone will using MediaTek MT6592 processor, the new phone will be released after Xiaomi Hongmi phone, while we are know that the Hongmi is using quad-core chipset, the new Xiaomi phone will sing octa-core processor and ready to compete in the market.
There is a rumor that the other manufacturer is also ready to adopt octa-core chipset for their smartphone, the other phone manufacturer are Lenovo, Oppo, Gionee and Vivo. So, let's wait and the octa-core war is begin!