New reliable store available
by Shine Wong Aug 28, 2013 9:55 am1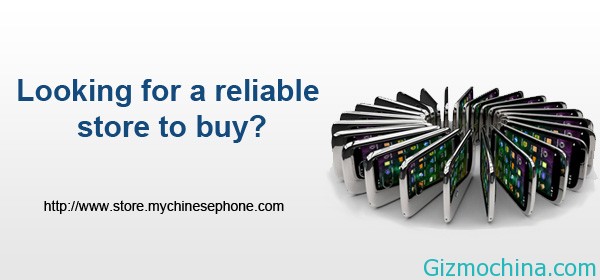 Many people struggles to find a reliable store to buy their products. We have the solution for you!
http://www.store.mychinesephone.com

As we saw on the internet, many users struggles to find a reliable and safe place where they can do their orders knowing that they will not be scammed.
MyChinesePhone Forum released a new store yesterday that promises to give that reliability that the users look so much. They only sell phones that they support on the forum and that already have been tested. This way you will be sure that you will get the genuine phone and that you will have support after you buy it (wich is a huge gap on chinese smartpones industry).
They came online just a few weeks ago but they are growing pretty fast since they are giving a very professional support to all users that enters and place their questions.
As is seems they are respecting their slogan that is – MyChinesePhone.com – Giving the best web support to you!
Click here to visit the store  | Click here to visit the forum