Huawei UltraStick bring 3G capability to low-end tablet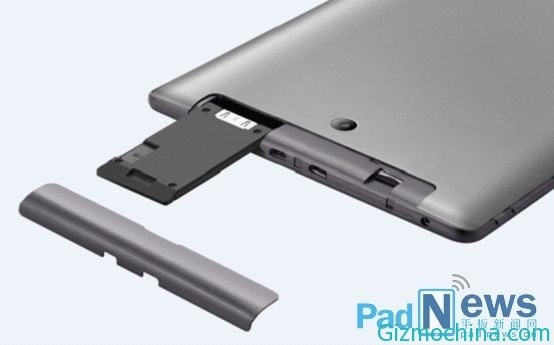 Huawei is making a different aproach to the user who need 3G connectivity, while now, the tablet device is available in two different connectivity, while the high-end tablet comes with 3G cellular data inside and the other model is coming with optional 3G modul, and now Huawei is offerring the different way.
Huawei is now delivering a tiny UltraStick accessories for low-end tablet, this device is a 3G modul that slip into tablet, but not all tablet device is packs with this slot, the one of CHinese tablet dvice which available this slot is Chuwi V99X Android tablet.
The Huawei UltraStick has the guts of the kind of 3G adapter that you'd normally plug into a USB port. But it's small enough to easily fit inside a tablet case so it doesn't stick out from the edge.
The upcoming Chuwi V99X tablet will feature a 9.7 inch, 2048 x 1536 pixel display, a Rockchip RK3188 quad-core processor, up to 32GB of storage, 2GB of RAM, and support for 3G data and phone calling thanks to the Huawei UltraStick module.