HTC "Zara" Mini will be known as HTC Z3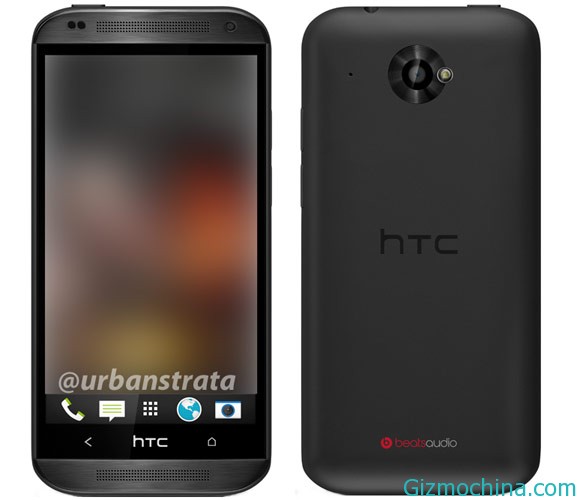 HTC has been unveiled their new products recently, the new is the mini version of  HTC Zara which consist of plastic body.

According to the source, HTC Zara will be released as the HTC Z3. While we ever covered the news about the HTC 301e, that's the HTC Z3 for Chinese market. As you can see on the picture ebove, the HTC Zara Mini is also known as HTC Z3 and HTC 301e for Chinese market.
While we're not sure aboiut the specs, the rumors says that HTC Zara Mini aka HTC Z3 aka HTC 301e will has 4,3 inch screen size WVGA, Dual core 1GHz processor, 512MB of RAM with 8GB of internal storage but also support for external memory, coupled with 5 megapixel rear camera and 1,3 megapixel front facing camera. This phone is capable for dual SIM card dual standby and running Android Jelly bean operating system.