The upcoming HTC One M9 will packs with Optical Zoom capability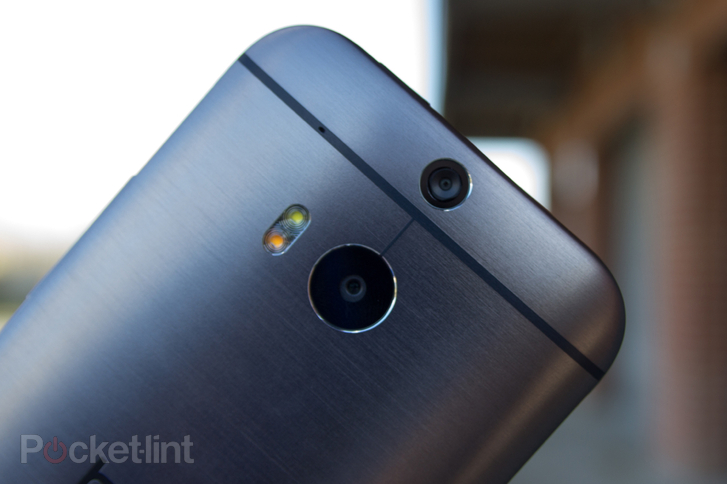 While we all know that HTC is already release their new flagship smartphone HTC One M8 to the market, the Taiwanese company is also has a planning to release the next generation phone (aka One M9) as the successor from previous model.

According to leaked picture, the upcoming HTC One M9 phone will has photography feature, this phone will becoming the camera-centric smartphone since packs with the optical-zoom capability.
HTC's imaging specialist Symon Whitehorn said that it is the company's goal to replace a "big camera" as well as compact cameras in the eyes of its customers.
He says that the Optical Zoom capability in the smartphone camera will becoming popular in the near future, and this technology will be hype in next year. So you can put your bulky DSLR camera and using your smartphone for taking the picture. What do you think?