Meizu MX3 will powered by Exynoss 5 Octa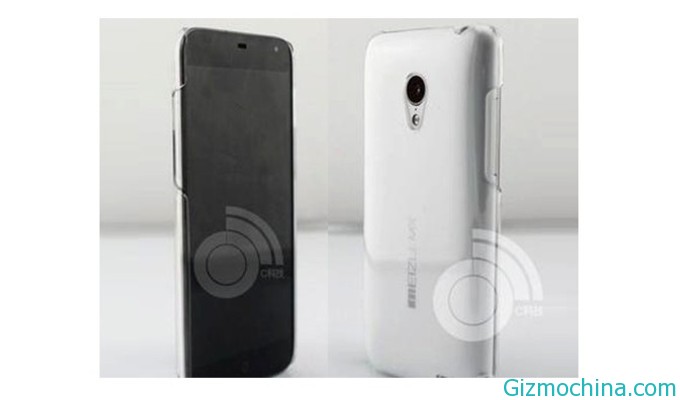 While the release date of Meizu MX3 launching will be helds on next week, we're happy to show you the leaked picture and specs of the Meizu MX3 Android smartphone.

For a while now, we've got the real picture of Meizu MX3 Android smartphone that taken from Mobile3G website, the Meizu MX3 smartphone is the sucessor from the Meizu MX2 smartphone that already rlease to the market.
The new Meizu MX3 will be running Android Jelly Bean operating system with the new Flyme 3.0 UI, interestingly, the phone will also powered by Samsung Exynos 5 Octa, this is the same processor that packs on Samsung Galaxy S4 smartphone. This is the high-end mobile processor for today smartphone.
The Meizu MX3 is the high-end smartphone since packs with 5,1 inch screen size with Full HD capability, sports with 2GB of RAM and has FullHD 13 megapixel of main camera.
The Meizu MX3 will be unveiled on September 2nd wich offers for 1,999 or around $350 USD price tag per unit.