iPhone 5C motherboard is leaked before launch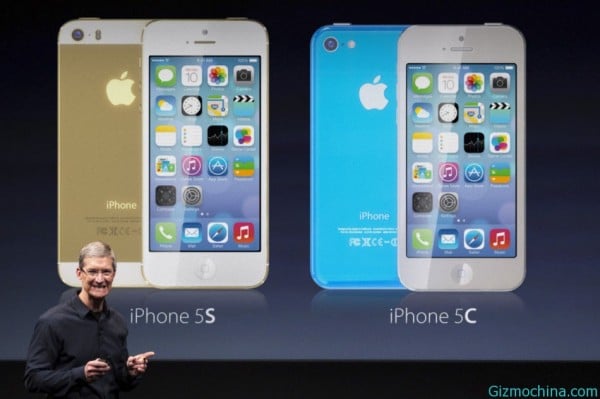 We all waiting for the launching of the next generation Apple iPhone, and according to recent rumor says that Apple will unveiled two kind of Apple iPhone, that's the iPhone 5S and iphone 5C.

While the iPhone 5S is the premium model and the iPhone 5C is the cheaper model with very affordable price and some people called as budget-iPhone. Is now we have a coupled picture of iPhone 5C motherboard component.
This picture is very clear and detaile, so you can browse the picture below :