The new ARM Cortex 7-based A23 dual core processor from AllWinner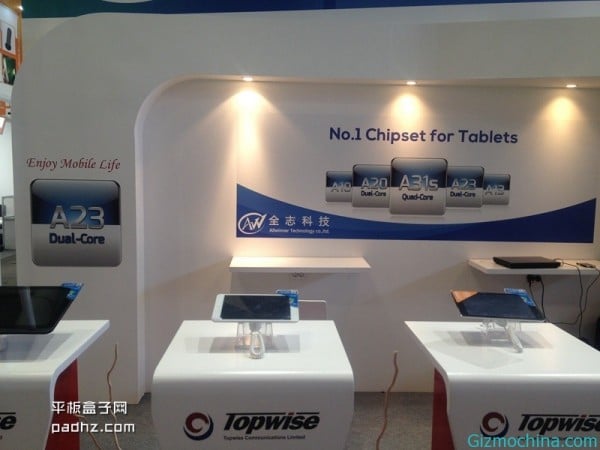 A processor products intended for low end devices recently introduced by Allwinner. Allwinner A23 processor is the ARM Cortex A7 processor is dual core with a speed of 1.5GHz. The processor is coupled with a Mali GPU 400MP2 is scheduled to be mass produced in October.

This processor does not offer a high power. Even compared with proprietary processor Rockchip or MediaTek, this processor is still lost. But taking advantage of this processor lies at the cheap price. Besides this processor also supports a variety of platforms, among which are Ubuntu, Fedora or Puppy.
According to a report, the processor will have a power efficiency of 50 percent better than the other chips when used to play music. But there is no clear information whether the processor chip is present as Linux friendly or not.
A23 chip processor Cortex A7 is a product both of the dual core Allwinner. Previously, they introduced the A20 which offers a lower rate, that is 1.2GHz clock-speed.