Xiaomi first profit, ships 20 million smartphone this year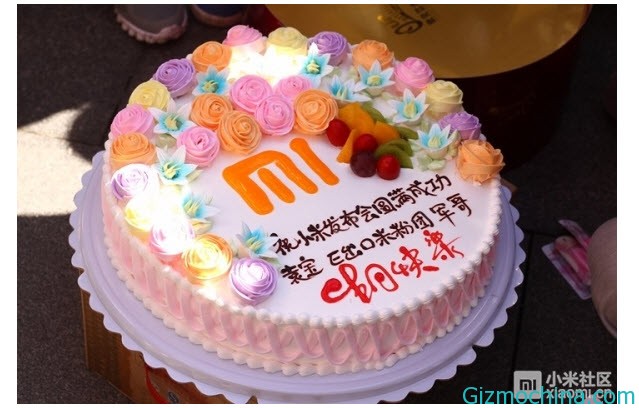 The good news came from Xiaomi. The China-based company has just announced that they have now become a profitable company. The achievement was being the first time by Xiaomi within the last three years.

The announcement of the good news was revealed directly by Xiaomi President Lin Bin told Sohu IT. In addition, Bin Lin also said that this year, they will earn a higher income than ever before, the way has sold more than 20 million units of smartphones.
When asked about the possibility of it doing an Initial Public Offering (IPO), Lin Bin firmly said no. He also stated that they would not do that, at least within the next five years. Furthermore, he also said that he was not interested in big companies. Instead he prefers to market its own proprietary products.
Xiaomi is currently getting attention from the eyes of the world. Especially after they've just recruited one senior Google, Hugo Barra as one of its employees. Many people who consider that step as the beginning of the recruitment Xiaomi expansion into the global market.