The Ramos K1 Android tablet has HTC One-like design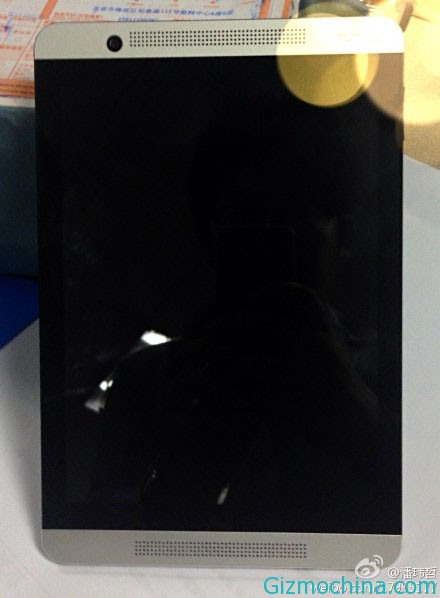 Ramos has been release their new Android tablet, nterestingly this tablet design is look similar design with the HTC One, but this device has more large screen size while the speaker and the front facing camera is look similar with HTC.
One of foreign website from Netherland has think this is thenew HTC phablet device, but actulay this is the new Ramos tablet that the Ramos K1 Android tablet. Unfortunatley, there is no detailed information about this phone but it's seems a 9 inch tablet device that running Android operating system.
We will give you the detail information if we got the fresh news about this device.