The leaked of iPhone 5S and iPhone 5C price tag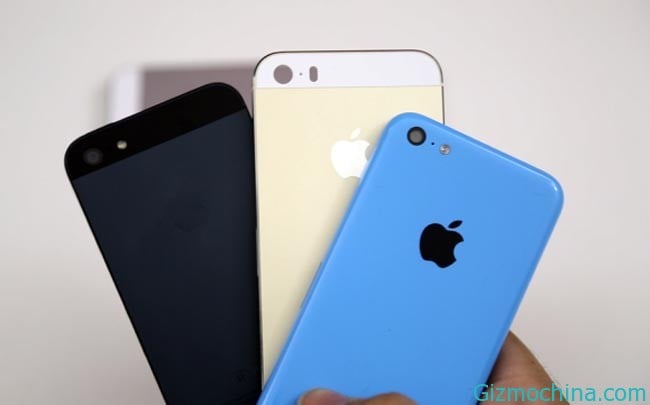 Apple iPhone 5S and iPhone 5C release time is getting closer. Within a few hours, Apple is expected to announce the presence of two new series to the iPhone is a public event at a press conference.
The nearer the time of launch, we have more leaked information. This time it appears the price of the second series of leaked new iPhone. How much is it?

The 16GB version of iPhone 5S will be sold at a price of about USD $ 649. This is the the most expensive iPhone right now, then followed with the regular iPhone 5, which will be sold at USD $ 549 after discount. While the iPhone 5C would be at $ 449 USD price per unit.