Samsung Galaxy Gear will available in two price option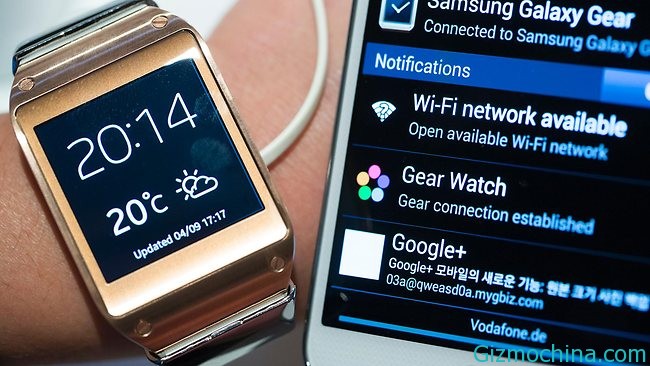 Samsung has already release the new Samsung Galaxy Gear, while for now there is much skeptical comments from the user, thats why is now Samsung is preparing two price option.
Samsung seems to understand the many negative reactions and skepticism will this product is ejected from the public. Therefore, they issued a statement that the Samsung Galaxy Gear will be coming soon in a few new variants to meet the needs of different consumers.
Variants of the Galaxy Gear will come with varying prices and sizes to fit the needs of consumers. Thus likely that Samsung will release cheaper Galaxy Gear for around $100 – 200 USD price. In addition, it should not be forgotten that the probability will also release more expensive Samsung Galaxy Gear for price of $400 to $500 USD price tag