Neken NX starting debut on August 8th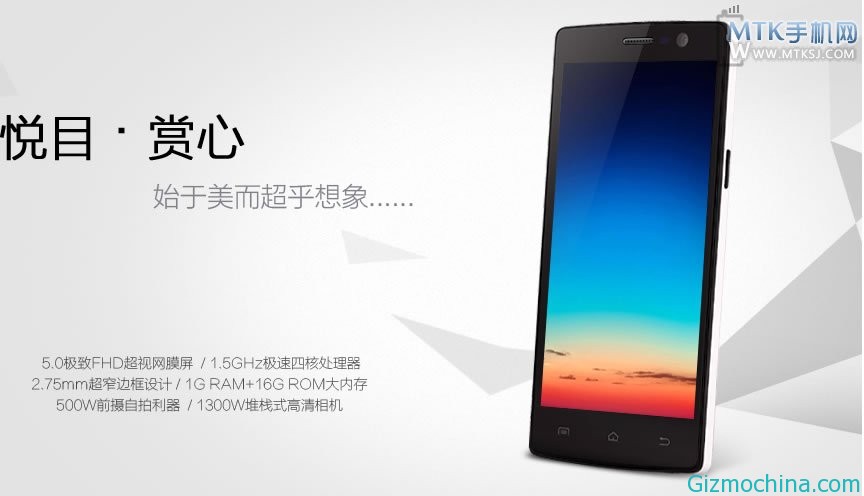 After we've covered the news about Neken NX smartphone, this is the one of domestic smartphone that running with Ali Cloud OS, while today we have some Ali Cloud OS smartphone out there but Neken NX is very interesting products.

Recently, many new products have adopted Ali Cloud OS, since the application is compatible with Android OS, Ali Cloud phone also has many users attention. Neken Nikai will also release their new Neken NX smartphone, this phone will be officially released on CHinese market on August 8th.
From the appearance and configuration, Neken NX hardware specifications are the same as with the N6 is still powered by MTK6589T, sports with 1GB of RAM/16GB of ROM, and equipped with 5 inch 1080p screen, coupled with 5 megapixel front-facing camear and 13 megapixel rear camera.
The difference between NX and N6 is the operating system, while N6 is running Android OS the Neken NX will be running latest Ali cloud operating system.
The Neken N6 is listed for $244 USD, while the Neken NX Ali cloud OS will be sold at $270 USD price tag per unit, you can buy the new Neken NX Ali Coud smartphone from out partner site here.