The mysterious OPPO accesories is leaked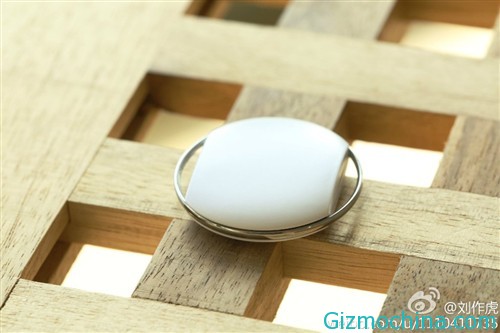 Before OPPO launch the new OPPO N1 camera-centric smartphone, we found the picture of  mysterius OPPO accesories, it's seem the new accesories for OPPO N1 smartphone that ready to release soon.

According to the picture, the accesories is look like a jewelry box, while some people didn't know what is the accesories is, what is that for? is that a speaker? or camera lens?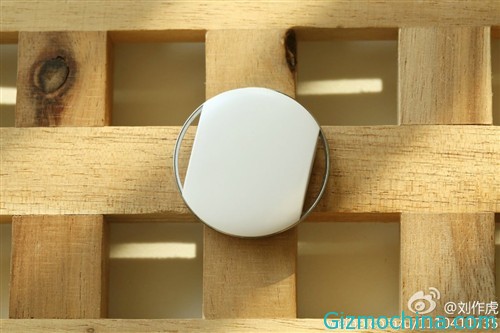 While some people has a few answer below:
Guess 1: Lens plug. OPPO N1 main camera and lens design with plug-in, so this will be a special appearance of the lens?
Guess 2: Portable speakers. Looking at pictures about the size smaller than a palm, so this particular accessory, it is likely such a Bluetooth portable speaker.
Guess 3: Smartphone Charger. the charging adapter, in order to guarantee a longer life time.
Guess 4: TV box adapter. Currently Google, Baidu launched its own TV box or multimedia station that can handle, video, music, picture and files through wave technology to connect between phones and display or audio devices.