The new iPhone 5C body made from 'Perfected Plastic'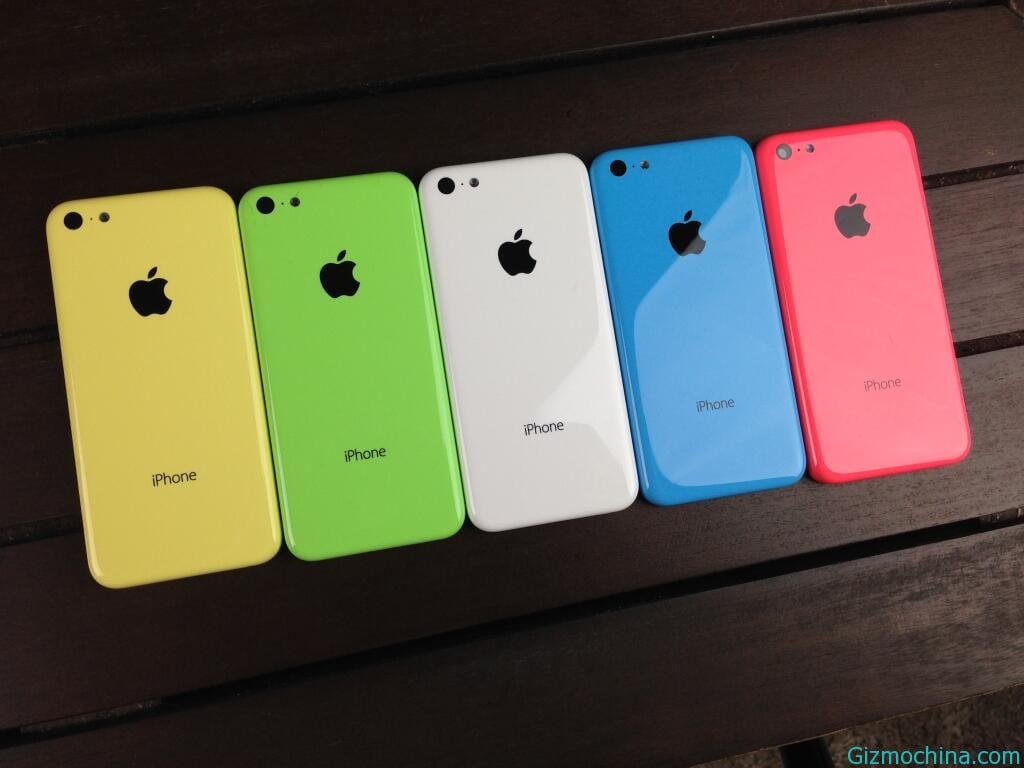 Apple has started airing a new advertisement for the iPhone 5c. The ad is called "Plastic Perfected" and it focuses on the colors and materials of the new iPhone model.
Although the criticism is emerging related to iPhone 5C material body considered is made of cheap plastic material, but Apple seems to accept it.

While the latest promo video from Apple iPhone 5C, Apple has previously labeled the iPhone 5C plastic material known as enhanced plastic. Although it looks looks cheap but basically the plastic material has been refined specifically for the iPhone 5C.
Apple itself has even been claimed that the plastic material on iPhone 5C is different from the other smartphones material on the market. And it would provide a new experience and very good for iPhone users 5C with a plastic material that has been perfected it.
Available in her five attractive colors option, iPhone 5C comes with a 4-inch Retina display, Apple's A6 processor, 8-megapixel rear camera, 1.2-megapixel front camera and 16GB of internal memory.