Lockscreen bug found in iOS 7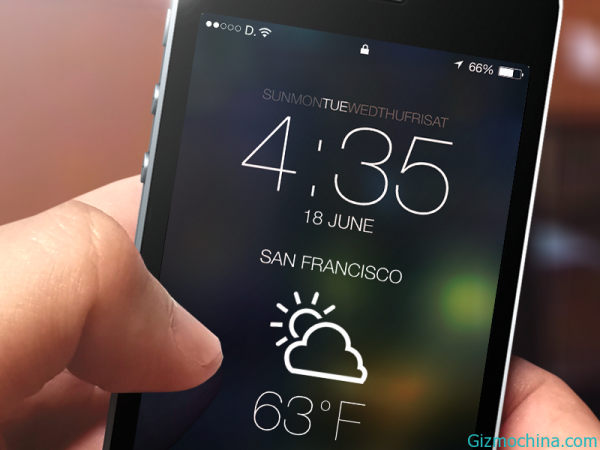 Yesterday almost all iOS users has been update to the latest iOS 7 version. It did not take long, is now there is information about a security vulnerability in the latest iOS 7.

This can be done by performing bypass the lockscreen using a passcode and can go directly to the Photo app, where a gate to access email accounts and social networking.
First of all to do with the bypass code access the alarm feature through the Control Center, then to the multitasking menu and select the Camera application. This problem was found in iOS 7.0.1. This is not the first time a similar case occurred in the iOS security, hopefully Apple can quickly deal with this problem.
Maybe Apple will fix this security vulnerability in 7.0.2. But for now, for users who are already doing the update, you can take preventive actions to disable access to Control Center lockscreen in Settings menu to present an official update from Apple. Here we present the video bypass this code.