OPPO N1 Launching Event Liveblog
by Shine Wong Sep 22, 2013 6:29 pm3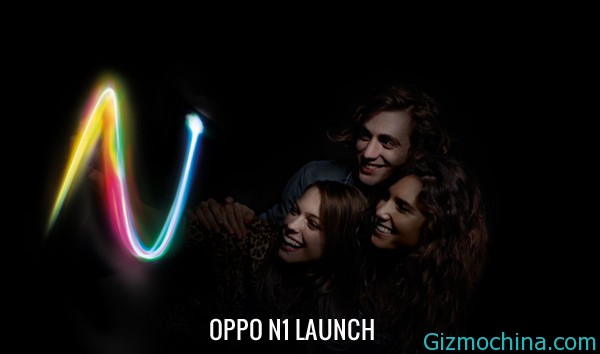 OPPO N1 launching event is really close,  will start at 7:30PM (Beijing time 7:30PM,  London GMT 11:30AM, New York Time 7:30AM) in this evening. We are can't wait to unveil the OPPO N1 phone. Keep an eye on this liveblog, we will update from live launching.
Rumors: OPPO N1 has 5.9-inch 1080P FHD screen, Qualcomm 600 processor, 12-megapixel Sony camera lens, with rear touch panel, external camera lens and colorOS base on Android 4.2.
Update:
Here is the live video link: http://c.youku.com/n1
——————————————————————————–
OPPO mascot: Ollie is in launching room now: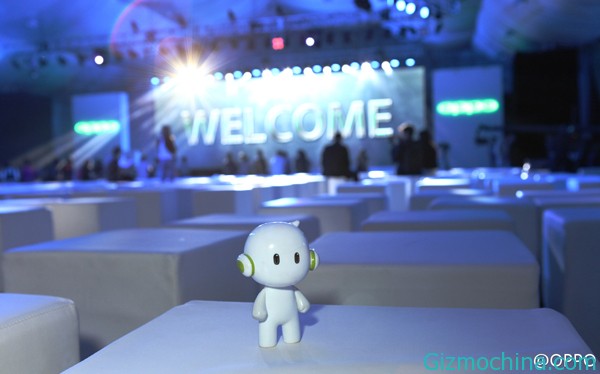 There is a few leaked OPPO N1 camera sample pictures, please click here to visit original: http://www.oppomart.com/blog/oppo-n1-camera-samples-leaked/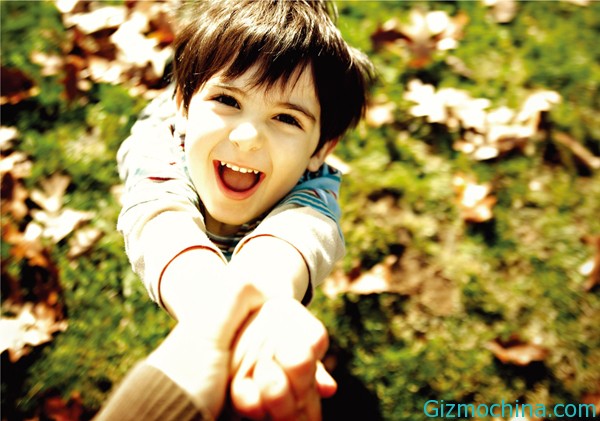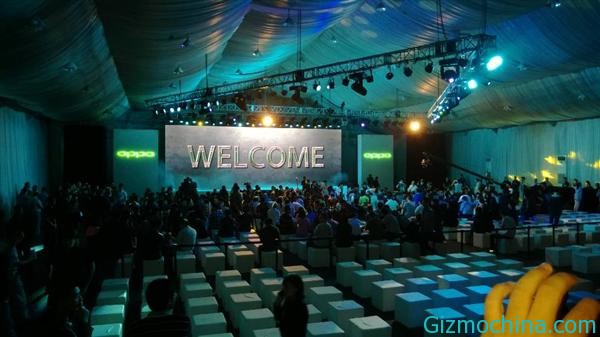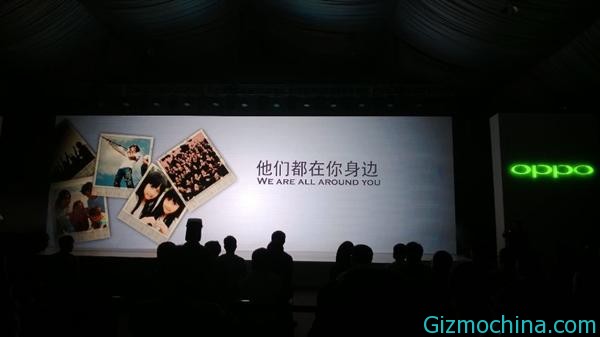 Tonny introduction OPPO phones history: OPPO Finder, OPPO U2, OPPO Find 5, the first 1080P screen phone.
OPPO Find 5 has sold 2,000,000 units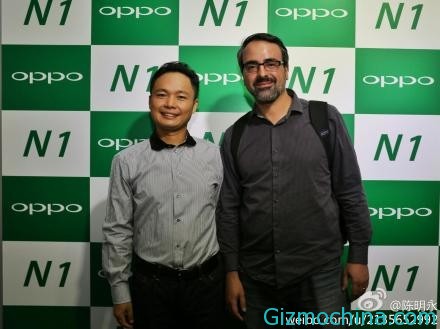 OPPO CEO and CyanogenMod founder Steve Kondik
OPPO improved lots of features on ColorOS
Took 10 months, 243 developers, 20,000 beta users, 1 million user feedback, 4775 Experience Improvement, 75 patents, and this is ColorOS the birth process.
Any mobile phone interface, are available through the contraction of three-finger movements, launch the camera. Three finger swipe (vertical direction may be), you can achieve screenshot function.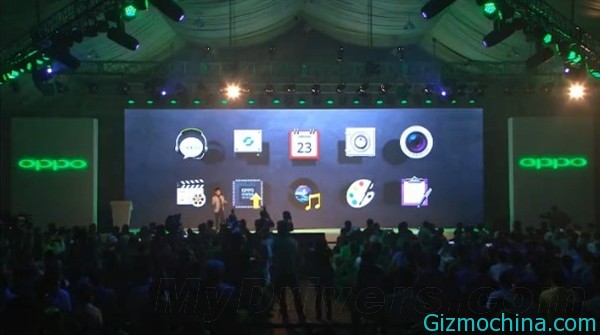 ColorOS remove the frame of icons
ColorOS may display the weather status when you call someone
ColorOS——Color Your Mind
OPPO software store download volume exceeded one billion times, including Game App Download total more than 400 million times
ColorOS When can download? Just tonight, OPPO Find 5 users can log on OPPO official website to download.
OPPO N1 is N-Lens series is the first product that will lead the OPPO new design concept.
Headphone jack, USB port, speakers, all located on the bottom of the fuselage, OPPO called "constraint aesthetics."
OPPO N1 supports touch back, through the fuselage back O-Touch sensing area, the self becomes very easy.
By O-Touch sensing area, the use of OPPO N1 browse e-books, flip from becoming more elegant
OPPO N1 is the world's first camera with a rotating smartphone! !
Why must To attach the camera divided into the Front with postposition two it? OPPO N1 subtly answered this question – Rotate! OPPO call it 206 degrees of freedom parked rotating camera head.
the shaft accommodates 67 parts, rotating handle, the gap with the body control (dual-surface design), OPPO N1 is a good solution to the problem, for 10 million rollover test without failure (40 day rotation, you can use 7 years).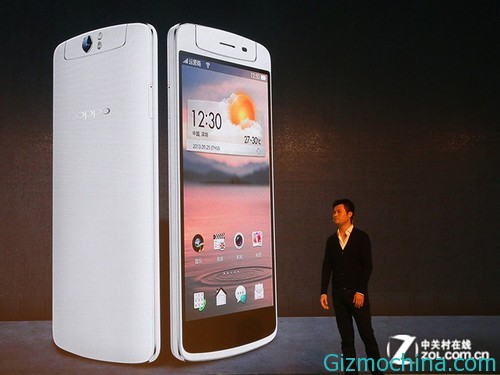 OPPO N1 O-click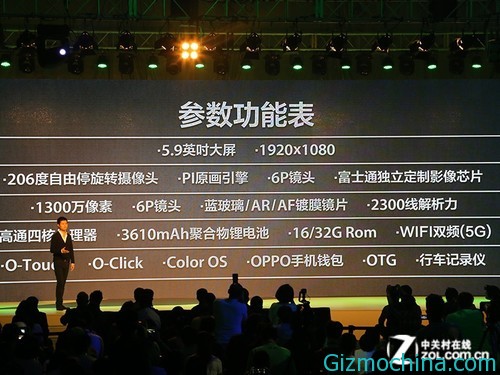 OPPO N1 main specification: 5.9-inch screen, 1080P display, 13-megapixel camera, Qualcomm quad-core processor, 3610mAh battery, 16GB/32GB ROM, WiFi (5th Generation), O-Touch, O-Click, Color OS, NFC, OTG, Car Recording
OPPO N1 price is RMB3498, about $573
Liveblog end.