The leaked of Android 4.4 KitKat screenshot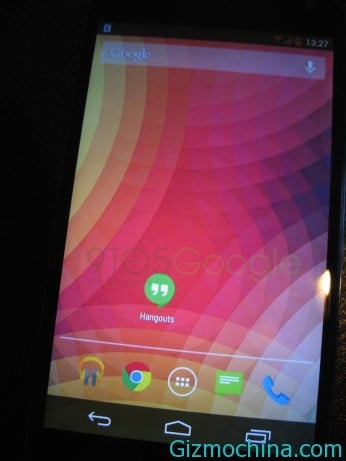 While for now, there is no device running Android 4.4 aka KitKat, but we have a leaked screenshot picture of the new Android 4.4 operating system. The new Android 4.4 has a new redesign user interface but generally there is no major change in the UI.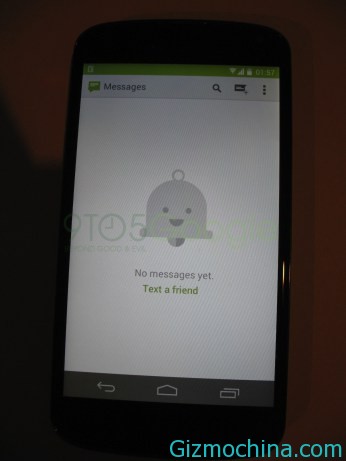 The images above might be our first look at redesigned stock apps in Google's upcoming Android 4.4 "KitKat" update. Although there is no obvious differences, but the look of existing of Android 4.4 KitKat seemed impressed have a similar appearance flat design like look recently adopted by Apple in iOS 7 so some people give the positive impression, criticism, ridicule and even assume that those screen shot is false.