Apple is ready to launch iOS 7.0.1 ?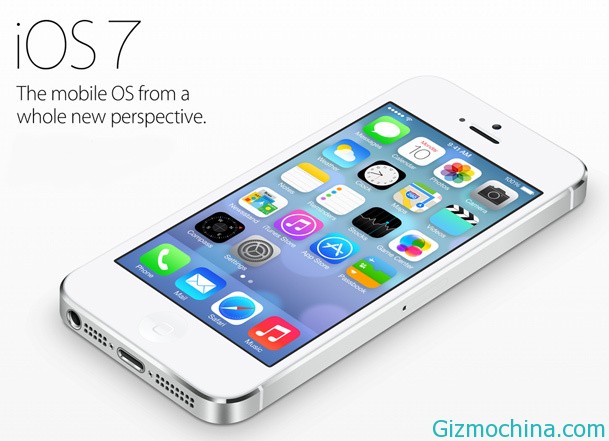 Apple has already released the new iOS 7 on last Wednesday, aand now there is a rumors that Apple is preparing the update through iOS 7.0.1
It is known from a reader who originally was playing around with the iPhone 5C at AT&T store displays, after taking a photo he saw the advent of the iOS 7.0.1 software update on the unit.
The advent of the iOS 7.0.1 update is not the first time, because in the past week iOS 7.0.1 and iOS 7.0.2 already appeared in the analytical report. iOS 7.0.1 rumored that will bring improvements to Touch sensor fingerprint ID, and system issues a purchase on the iTunes App Store.
Apple merely stated that the update, "contains bug fixes and improvements". Apple released iOS 7 as a software update for the iPhone 4, 4S and 5 and iPad 2 and above, two days before the release of its latest iPhone 5S and 5C smartphones. The iPhone 5S is the latest top-end smartphone from Apple and features a number of technical and software upgrades.