ZTE has launch the fastes 4G Mobile Router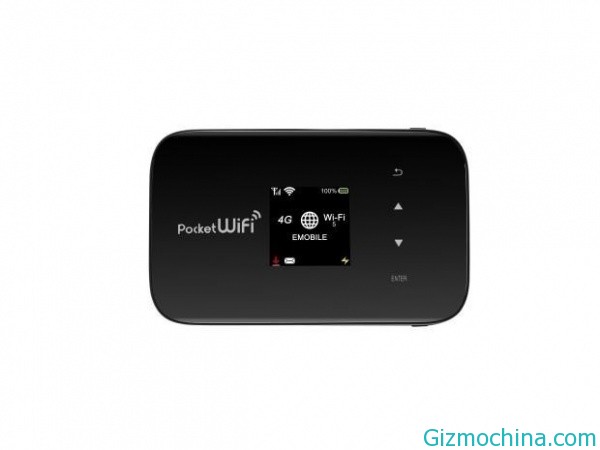 ZTE is now becoming the world's top five telecom equipment manufacturer, is now ZTE has been launch their new 4G mobile router for Japan SoftBank and eAccess partnership launched in Japan.

The ZTE Pocket WiFi (as known as the new 4G mobile router) can transfer the data download speeds up to 110 MBps, this means that the speed is the world's fastest mobile data connection ever.
According to reports, the ZTE announced two new 4G router, the signal for the Pocket WiFi SoftBank 203Z and Pocket WiFi (GL09P), with a new Qualcomm Gobi chip latest support LTE Advanced technology and carrier aggregation. In addition, two new multi-user connections are supported (can handle 14 people simultaneously). Meanwhile, the new 5000 mAh battery with a large capacity battery, can handle standby time of 900 hours, and 14 hours of continuous use.
Reported that ZTE has been committed to the Japanese market with the best of its kind communication products. As long-term partners, SoftBank ZTE has provided five products, two of which support LTE; and eAccess first collaboration will expand the market for ZTE subsequent opportunities. ZTE said overwhelmed by eAccess cooperation with SoftBank.