Lenovo VIBE X, the new legend smartphone is coming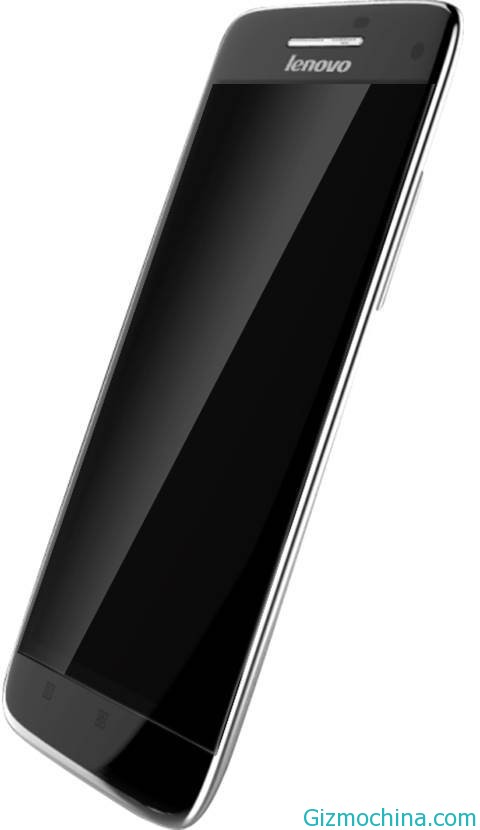 Lenovo has been introducing the new Lenovo Vibe X Android smartphone to the market, this phone is targeting for global market. The Lenovo Group VP, Liu Jun has officially unveiled this phone yesterday with 2899 price tag or around $473 USD price tag per unit.

This phone has entering the high-end market since Lenovo pacsk this phone with high-specs and nice hardware design, the software ROM as the first major upgrade release.
What is a high-end smart phone market? According to Sai Nuoti for data show that in the past two years, more than 2,000 yuan price of the phone most of the market share occupied by international brands, domestic brands while only 19% share in the 8000-2000 yuan areas, domestic brands accounted for 42%, the $800 is only 38% on the market.
When doing to rise high-end market, many domestic manufacturers chose to do sub-brand line, Huawei Honor, ZTE NUBIA, and the Lenovo VIBE X, with a mood more words out like a cell phone can Before the entry-level market to get rid of brand position.
But the efforts of these brands are not exceeded 3,000 yuan market. Lenovo also done a lot of times before this effort, K800 pricing 3,499 yuan ($571), while K900 original pricing is take 3,299 yuan ($539), one day before the final release to 2,999 ($490), but prices still did not let the machine really fire up.
For these two attempts, Liu thought it was just trying to play this is true.
Currently, VIBE Z brand Series represents the ultimate in performance, X Series represents the ultimate machine design, coupled with the previous A, S, K three series, re-formed the Lenovo smartphone product line.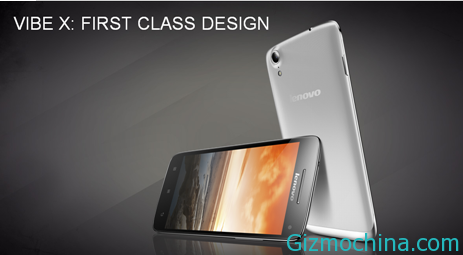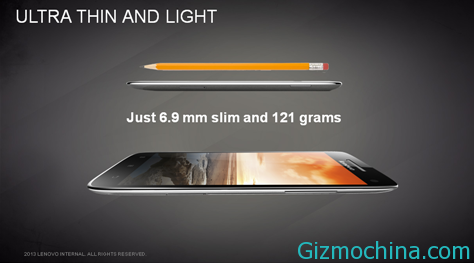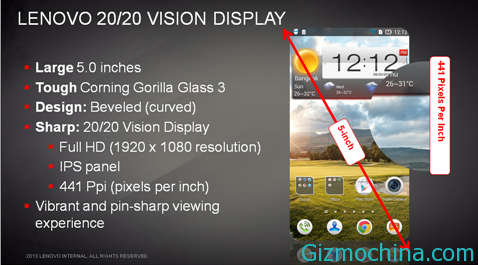 The guest protagonist Software
2899 yuan of Vibe X has packs with 5-inch 1080p HD screens, its large and gleaming display in a slim polycarbonate shell that measures 0.27 inch thick. Lenovo boasts about the Vibe X's laser-engraved 3D finish. From a specs perspective, the Vibe X's Gorilla Glass 3-topped display should look nice and sharp with a screen resolution of 440 pixels per inch. The camera has 2.2 aperture, wide angle, the hardware does not have too many people to unexpected places, especially MTK quad-core chip makes no amazing feeling, but this time ROM is a surprise.
When the ROM is released, the scene has the largest applause, the presence of a number of reporters also change this one most interested in the business.
Still based on Android system, VIBE X system has a lot of changes. A few examples of view, the first cancellation of the whole logic design catalog, consistent with this logic and iOS.
"Call it the phone will automatically turn your ear, in the message status will call directly into the ear", this feature very humane.
"Gently tilt the phone to the left, slide to the side of the keyboard will make you easy to touch." This is the solution to 5-inch large screen on the impact of one-hand operation.
"Wireless location binding WIFI", set home and corporate users to connect WIFI, when the address lookup home and turn on automatically when the company, otherwise it will turn off power.
"Updating contacts list", which is a fairly small, but quite user-friendly settings, that a friend sent a text message to change phone numbers, opening number, there is an option is to replace the phone number, just click on the can, And a long time since this operation is very troublesome.
Such changes like very much. VIBE X can also be based on location, time, weather automatically given different wallpaper, opening theme download, offers a variety of fonts comprehensive replacement.
Lenovo said the upgrade of the ROM will be gradually to offer high-end products have been upgraded, and the ROM will also be the future of Lenovo's core competitiveness.
The new high-end smart phone in the market
As Liu said, the current market, and that two years ago, not all configurations, designed especially for partial artistic design and software experience is more important.
Lenovo out of the ROM from the early "Clover" does not really begin handy than the native ROM, and also get no good system sales of large manufacturers such as Huawei, ZTE, but in a fever-level user group not to be seen the main reason, and this is millet miui praise and Meizu away.
But now, these companies began to change. Lenovo, for example, in the past invested in MIDH half is derived from the software part, but before doing Lenovo has included a number of new Internet products of the team to do system optimization, which is the reason for a new phone easier to use.
But the high-end mobile phone market is still not good progress. Brand is an important reason. High profits and high advertising costs combined, Samsung, Apple's flagship store in a major advertising and has a high premium capacity, while Lenovo also started line flagship store opening.
This month, the association of the first self-owned flagship store opened in Beijing, Lenovo also hope that these efforts will enhance their brand premium.