ViVo X3 will available in Gold color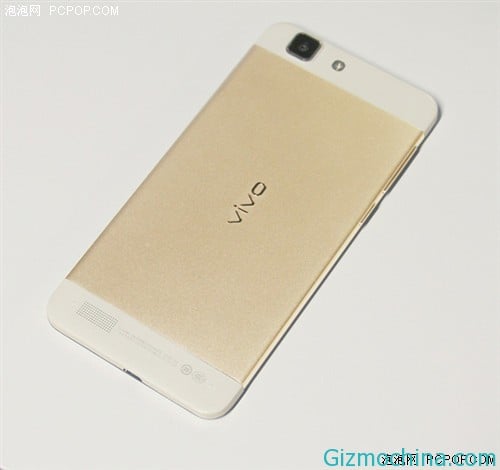 A golden color of ViVo X3 photos appeared on the Internet, through the internaf staff of ViVo has give  confirmation, that ViVo X3 smartphone will launch in Gold colorversion. The new ViVo X3 will available on thre color version are; Champagne gold, Blue and silvery white. While the configuration is not change, packs with 5 inches 720P display, quad-core processor and a slim body. Built-in HIFI chip will allow users to feel the real HIFI experience.
It is reported that the Champagne Gold Vivo X3 will be available in the years of market-oriented, interested users can look at.