Xiaomi smartphone beat HTC in China mainland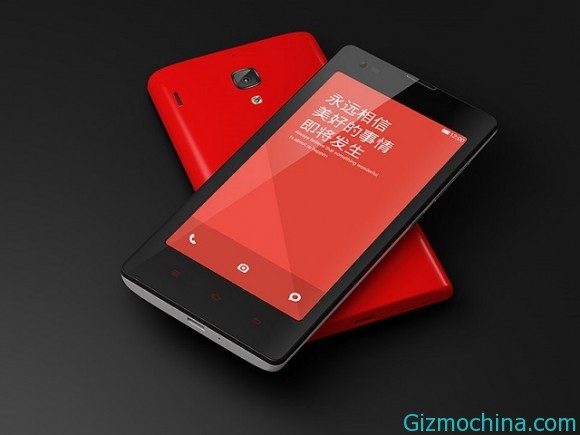 According to Taiwan media reports, market research firm reports tha Xiaomi smartphone usage in the Chinese mainland has more than HTC smartphone. Global market research firm TrendForce's consumer research division AVANTI latest survey found that Chinese consumers use most brands of smart phones is still the Samsung and iPhone, but Xiaomi phone usage has squeeze under HTC, in 5th position.
TrendForce found that Xiaomi smartphone sales strategy will impact the mainland domestic mobile phone manufacturers in the same price band of low-cost handsets such as Lenovo and ZTE.
According to AVANTI, the cheap high regulation brand of Xiaomi impression for red rice show that more than 60 percent of respondents consider buying red rice phones, high cost and low price is the main reason, of which less than 39 years old populations most attractive prices, the male user of Xiaomi phone much higher degree of women user.
Red rice millet mobile phone in addition to the existing users is very attractive, but compared with many loyal consumer's iOS system user, red rice on Android phones even greater threat.
China Mainland,under the 3,272 survey respondents, uses Xiaomi smartphone usage has surpassed HTC, Samsung, iPhone, Nokia, Huawei, the main use of smart phones.