Coolpad 8295, comes with 1GB of RAM and 5 inch screen size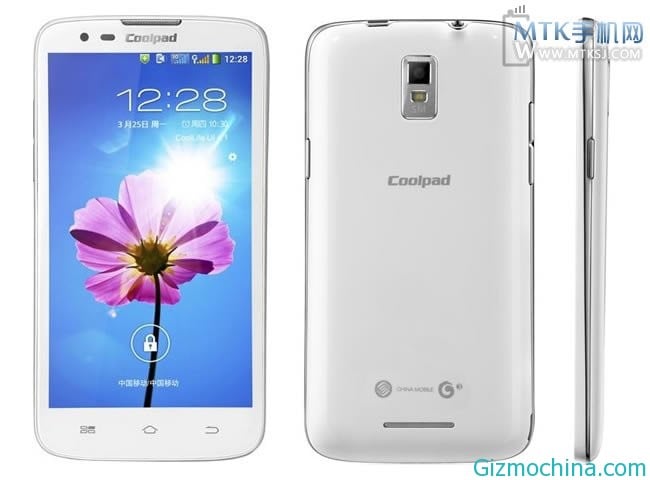 Coolpad and Unicom has been cooperate to offers the Coolpad smartphone such as Coolpad 8295, 8295M, 7295A and even there are another smartphone is ready to coming, the 7295M. Is now CoolPad is also ready to unveiled the Coolpad 8295.

Coolpad 8295 it's seems an upgrade version from CoolPad 7295, since the design is exacrly same, except for the China Mobile Logo in the rear body. While the hardware configuration is also exactly the same, powered by 1.2GHz clock-speed quad-core MT6589 processor, sports with 1GB of RAM and 4 GB of internal storage and also packs with 5 inches qHD resolution screen, coupled with 3 megapixerl front-facing camera and 5 megapixel rear camera, the battery capacity is 2000 mAh, and running Android 4.1 Jellyu Bean operating system.
The bare-metal body version of the phone's listing with 1099 yuan price or $179 USD, but now the phone is offers with special price just only 799 yuan or around $130 USD price per unit.