Xiaomi is now becoming popular smartphone maker in China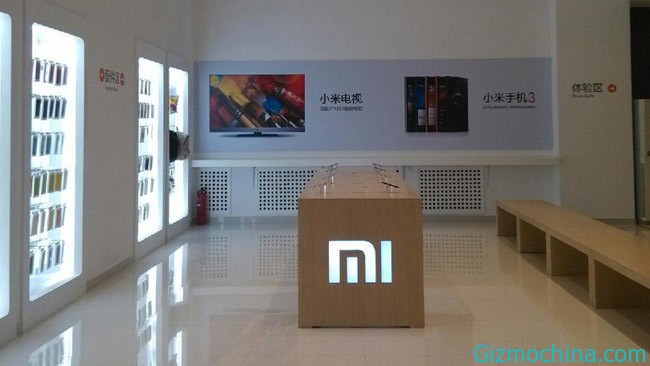 China is a potential market for smartphone vendors. China is the country which has the largest population, the development of the smartphone market also drove rapidly. Recently reported by Trend Force, Xiaomi as the new smartphone vendor has successfully beat the HTC and now Xiaomi is becoming the 5th largest vendor in China.

For a while now, Xiaomi has already began dealing with the 4 major smartphone vendors in China, such as Samsung, Apple, Nokia and Huawei. The report also predicts that in the next few years, Xiaomi seems to becoming the biggest 3rd vendor.
The high positive response to the Xiaomi customers because the company uses a similar strategy to Amazon. Xiaomi offers high specification device but sold with an affordable price. Gains derived from the sale of the device is not so great because Xiaomi has other businesses, they has already developed the content.
The Xiaomi has already expand their business to outside China, is now they also hire Hugo Bara, the officials Android developer from Google. Hugo Barra held important positions as Vice President of Global for Xiaomi products that will help broaden and Xiaomi business globally.