The new Pantech IM-A890 smartphone is coming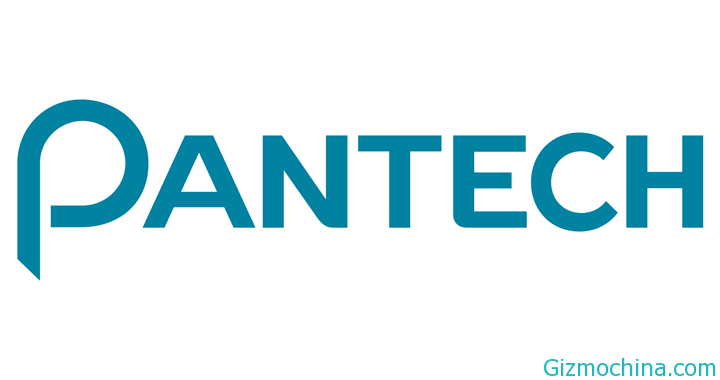 Related to the new flagship device from Pantech, we heard the rumor that Pantech will be officially introduced their new flagship Pantech smartphone in Seoul on October 10th, but untill now Pantech is still keeping secret about the device until official release date.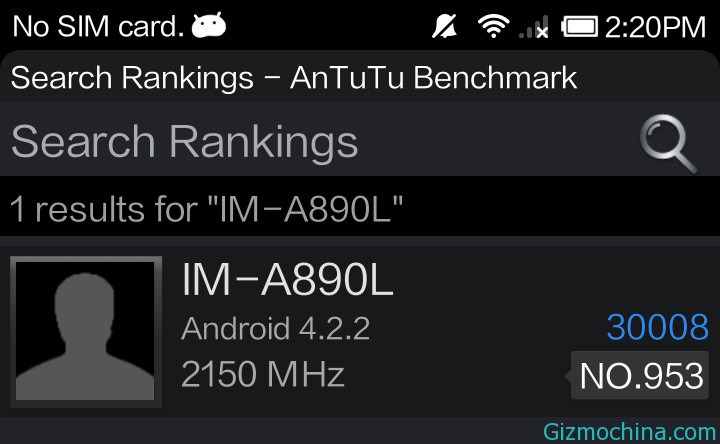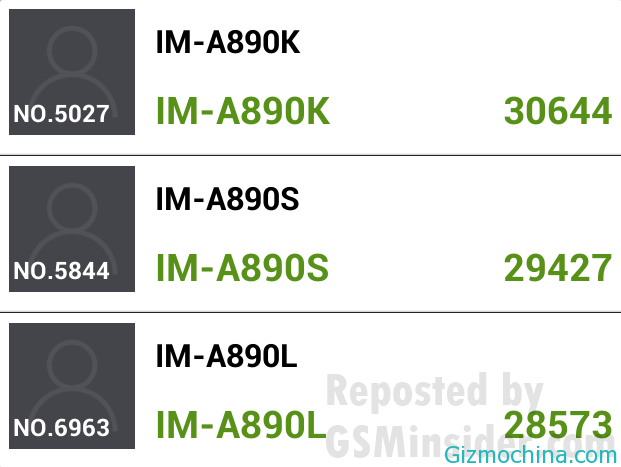 As we mentioned in several previous leaks, Pantech is reportedly ready to introducing a new device known as the Pantech IM-A890 that had appeared on benchmark site, and also through WiFi and Bluetooth certification page. Pantech IM-A890 is estimated to be present in three different variants, such as Pantech IM-A890K for KT, Pantech IM-A890S for SK Telecom and Pantech IM-A890L for LG U+.
Targeted to be able to compete with the existence of the Samsung Galaxy Note 3 and LG VU phablet 3 in South Korea's market now, the device is likely to have the name of this Note is claimed Pantech Vega LTE-Advanced as a device with fingerprint recognition for enhanced the security.
Meanwhile, according to details previously Benchmark information, Pantech IM-A890 is also reportedly going to come with support for Qualcomm Snapdragon 800 Quad-Core processor and running Google Android 4.2.2 Jelly Bean operating system. So, let's wait and see.