Pantech Vega Secret Note 2 will becoming the first Android smartphone to use 64-bit chipset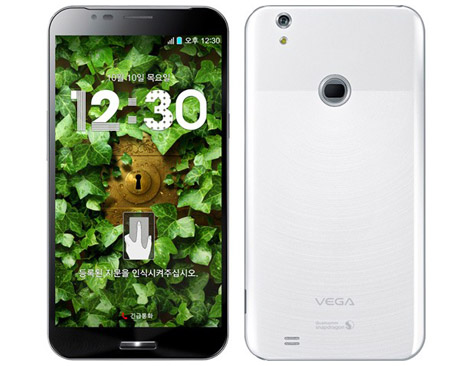 Pantech as the one of Korean smartphone manufacturer is now ready to release their second generation of Pantech Vega Note Android phablet device. And this phone will becoming the first Android smartphone that powered by 64-bit Qualcomm's Snapdragon 810 mobile processor.

The processor is quite powerfull since utilizing with big.LITTLE design and support for Adreno 430 GPU. This processor can handle 4K video that playing at 30 fps and also has ability to connect to LTE-Advanced network.
While for now, the chipset is ready to available to manufacturer in later this year and wae can see the device that comes with this chipset in the first half of 2015.
Partinen justifies his involvement through his Twitter account, but did not provide information about what to do at Apple. He will exert his desires in digital imaging technology.