The new Apple iPhone camera will use Mega – Pic not megapixels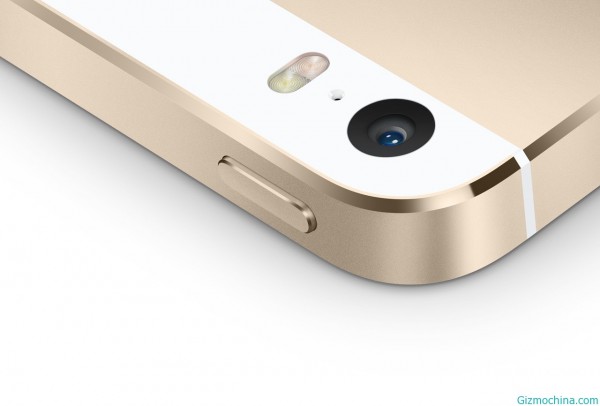 In the upcoming iPhone device, Apple does not follow the Megapixel war like most other vendors. The upcoming iPhone will be comes with  super-resolution photo quality called Mega-pic .

This leak of information revealed from Apple's latest patent published by the U.S. Patent and Trademark Office. This patent covers an optical image stabilization technology-based super-resolution.
Simply stated, as quoted from Tech Radar, this technology will make the camera on the iPhone or the new iPad will be able to quickly take a series of photos from various angles.
This series of photographs will then be 'stitched' together with the so-called image processing engines. The result, a super-resolution quality shots.
This new technology will allow Apple improves iPhone camera resolution significantly without a headache thinking about megapixels may actually be teased.
Glimpse of how this technology works similar to the oversampling system PureView technology in Nokia camera. Interestingly, Apple apparently hook Ari Partinen, who had joined in the white paper for the Nokia PureView.