Vivo XShot has got benchmark test using AnTuTu, Vellamo and Basemark ES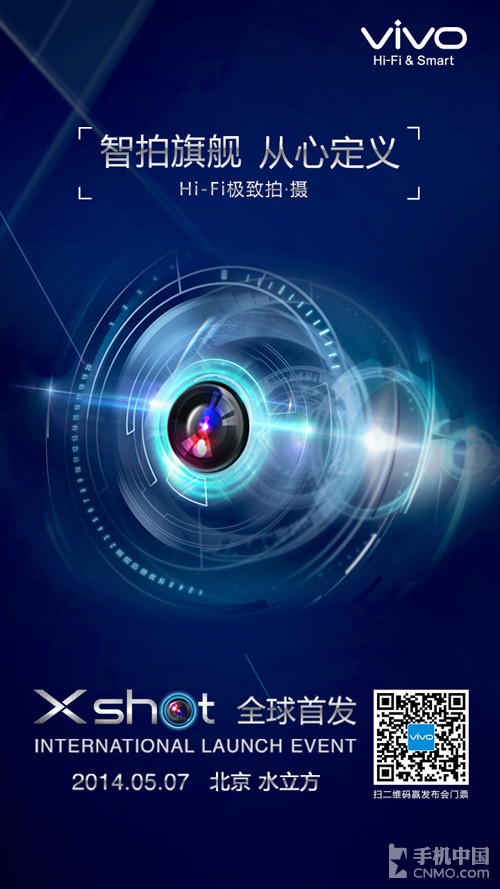 While Vivo has been officially launchthe Vivo XShot few days ago, and now we have a benchmark test result from Vivo smartphone that comes with Snapdragon 801 processor.

The new Vivo XShot is not only becoming the camera centric smartphone, but also has powerfull smartphone and ready to compete with Oppo N1 and OnePlus One smartphone. And now we want to show you the becnhmark test result.
The first test, using the AnTuTu Benchmark. While in launching event, the Vivo has got 36,890 points on AnTuTu V4 but now we found that the new score is revealed that Vivo XShot has got more than 40,000 score points.
The new Vivo XShot has beat the other smartphone such as Oppo Find 7 with 35,424 points, Oppo Find 7A with 37,198 points as well as Samsung Galaxy S5 and HTC One M8.
When using the Velamo benchmark tool, the Vivo is also has nice performacne that took 2,833 points on HTML5 test and 1,388 points on Metal test. This points is beat Xperia Z Ultra on HTML5.
And the last but not least, the Basemark ES 2.0 is also using for test the machine and now the Vivo XShot isget 60.10 frame per second.
The result from all benchmark test is quitesatisfied for most people, since the Vivo XShot is comes with  nice specification such as 2.5GHz Snapdragon 801 quad-core processor. The phone is packs with 5.2 inch screen size, coupled with 13 megapixel rear camera and 8 megapixel camera. The phone has two different specs between 2GB+16GB of memory and 3GB+32GB of memory. Both phone is running Android 4.4.2 KitKat operating system.