Android 5.0's rumors until now- More Friendly to Wearable Devices
Undoubtedly, Android 5.0 is such a thrilling system which will bring about a series of tremendous creations to us after Honeycomb and Ice Cream Sandwich from Google. As far as we are concerned, Android 5.0 will be denominated as Key Lime Pie, and it is approaching.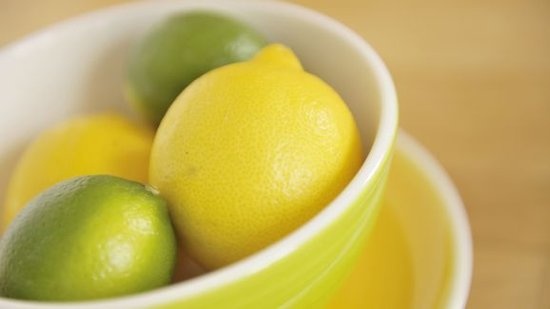 News about the latest Android version has been fermented as Google's I/O Convention is around the corner. In the meanwhile, we are looking forward to the new version with so many attractions.
Release Date
Nowadays it is reported that the new version is Android 4.5 but not 5.0 according to Google's plan. It is with the version updating sequence, however, it is hard to predict before Google's I/O Convention in June, 2014.
 Hardware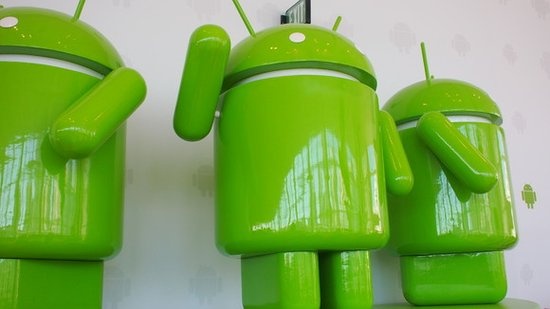 It is always the case that a new hardware follows every new Android system. Considering that Nexus 5 was just launched to the market less than half a year, this time Google may surprise us by the updated version of Nexus 10 as the current version of that had been released by the end of 2012. At the same time, the most popular candidate of the updated version for OEM will switch to HTC.
Function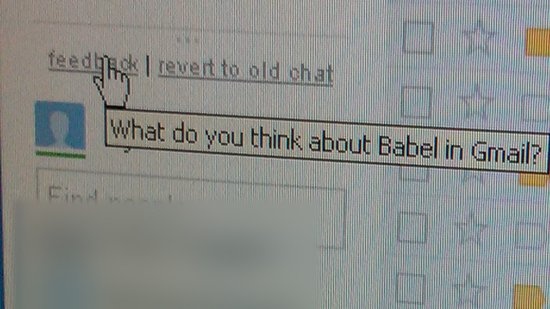 Report from Android Police implies that Google will add Google Now (Voice Services in Android) into a new APP named OK Google Everywhere, which will integrate the former function into most APPs, ensuring more efficient voice services. For example, after a photo is taken, the user can order Google Now directly to share it.
Besides, more Fitness Function will be added into the new version. Considering that the recent release of Android Wear, the coordination of this APP and wearable devices like intelligent watch or Google glass should become the key function in the updated version which will come to the public soon.
Operation Interface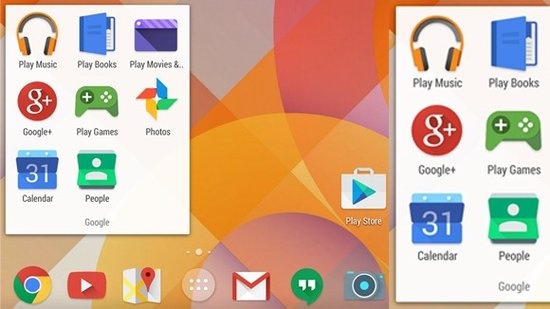 As shown on the system screenshots which were publicized nowadays, Flattening Style will be dominatingly enhanced in the new version. The design is called "Moonshine" Internally.
What We Expect for Android 5.0
1.More Smart Profiles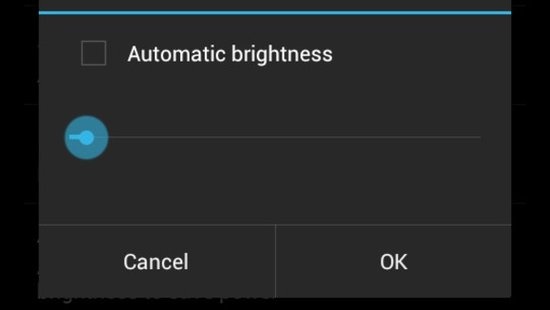 More Smart Profiles are needed to simplify the administration of our mobile phones in different case, like No Disturbing Mode, Game Mode or E-book Reading Mode and so on.
2.Friendly to more devices
Even the current version is not bad, user want more for the new version. For example, the video downloaded from Google Play can be synchronizedly played on two or more devices.
3.Enhanced social Networking function
Social Networking APPs should be the default function in the Android 5.0.
4.Improved input method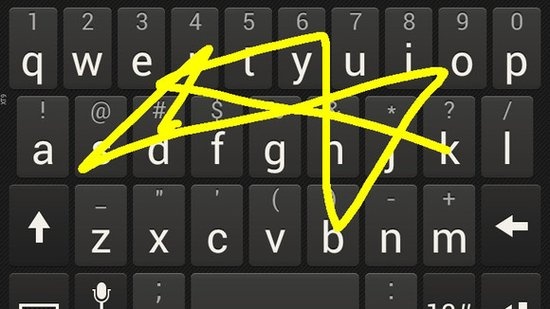 The original input method in current Android system is far below desire while that of SONY or HTC is quite satisfying. Therefore, Android 5.0 should improve the input method.
5.Video Chatting
Even though there are so many third party APPs (like Skype etc.) can provide video chatting services in our mobile phone, we still expect Google can provide its own video chatting services APP.
6.Allowing batch editing of contracts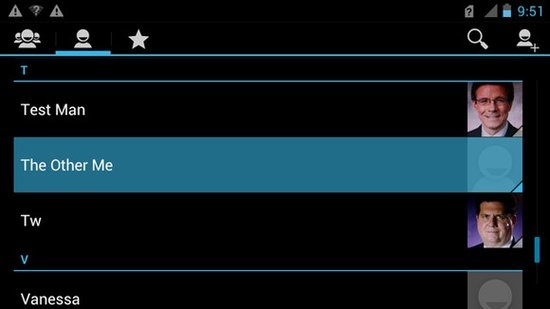 It will save a lot of time when batch editing is available,no matter in message sending or cancelling,
7.Message synchronization among different devices
Even though there are so many third party APPs can backup information in our mobile phone, we still expect Google can provide its own information backup APP.
8.Provide the choice of "Never Update"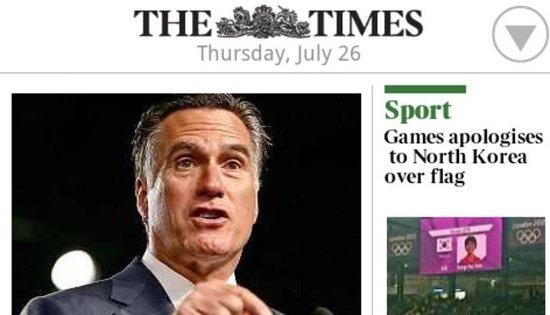 We can never ignore the truth that so many users were force to update the system which may be regarded as a tyranny sometimes. Users should have the right to reject the updating for the notice of updating is always a nuisance.
9.Preview/free Redeem Code
This function is obviously favorable for APP promotion, and Google can completely imitate the method.
10.Others
To meet some individual needs, like setting the item list by alphabetical order, or frequency of use or personal preference.  Battery Status is also welcome as the function is in iOS system for so long.