Xiaomi smartwatch heading to market later this year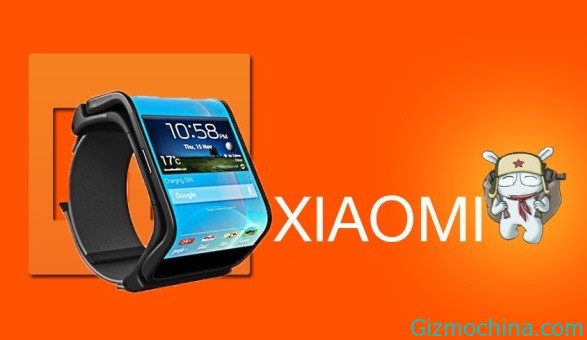 After we've covered the news about the Xiaomi is ready to built their own smartwatch, is now we have a good news, the Xiaomi smartwatch ready to hit the market in later this year. And Xiaomi seems ready to compete with other smartwatch manufacturer such as, Samsung, Pebble, Sony, and Apple.
According to the news, Xiaomi is now preparing their smartwatch and they also are developing their smartwatch. They also will be offers the smartwatch with the priced below the average price that offered on the market today. For comparison, Pebble smartwatch is offers with  $150 USD, while the Galaxy Gear is priced at $299 USD.
The rumor goes on suggesting that Xiaomi has secured a reliable supply chain and is readying to launch the smartwatch to the market on later this year.