Lenovo looking to acquire HTC, will both company tied-up?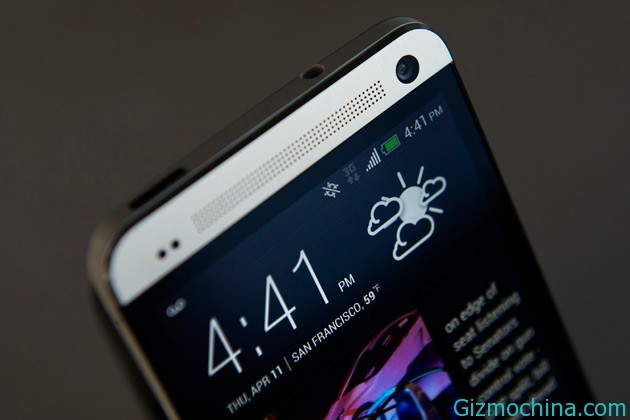 Chinese electronics manufacturer, Lenovo reportedly approached to the Taiwanese smartphone, HTC. Even talks to buy the HTC was rumored to have happened since last August 2013.

According to news reported, there is a meeting that occurred in Taiwan in last August. The meeting also involving high-level officials from Lenovo as well as executives at HTC. However, negotiations between the two companies have not met an agreement yet.
With the acquisition step, Lenovo will use the HTC brand to their smartphone products. Similar to the use of the ThinkPad brand they do after successfully acquired IBM a few years ago.
HTC is now in poor condition. Especially in the last quarter, HTC suffered losses. On the other hand, Lenovo is one of the largest mobile phone manufacturers in China. But the company has difficulties to penetrate the European market. With the HTC, it can be a bit overcome.