Samsung Galaxy Round is officially released with $1,100 USD price tag?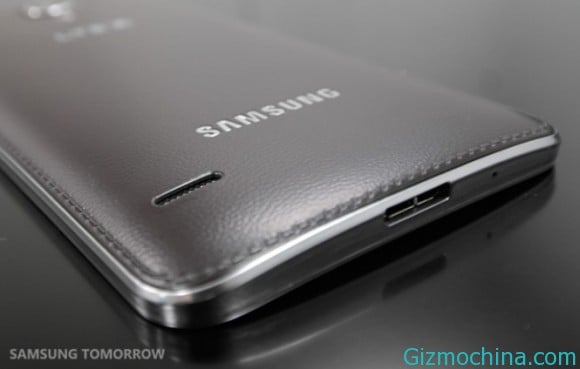 Samsung Smartphone with curved screen finally officially introduced to the public. The Samsung Galaxy Round is scheduled to go on sale in South Korea on October 10th. And the phone is set to very high price with 1.09 won, or about $1,100 USD price per unit.

This smartphone is equipped with a feature called as Gravity Effect and Roll Effects . The feature also makes this smartphone different from the today usual Android phone. The Gravity Effect features offering a virtual interaction with the screen . The screen is off when the music player starts up. And smartphone users can press the left side of the screen to play the previous track and the right part for the track afterwards . Other features include Multi Side Mirrors and Windows .
This smartphone has a 5.7 -inch AMOLED display that has a full HD resolution of 1080 x 1920 pixels. Powered by a quad-core processor with a speed of 2.3GHz and is supported by 3GB of RAM. This phone also comes with a 2,800 mAh battery capacity and running Android 4.3 Jelly Bean operating system. There is also a 13 MP camera at the rear as the main camera.