The new Samsung Galaxy F is rumored with full metal body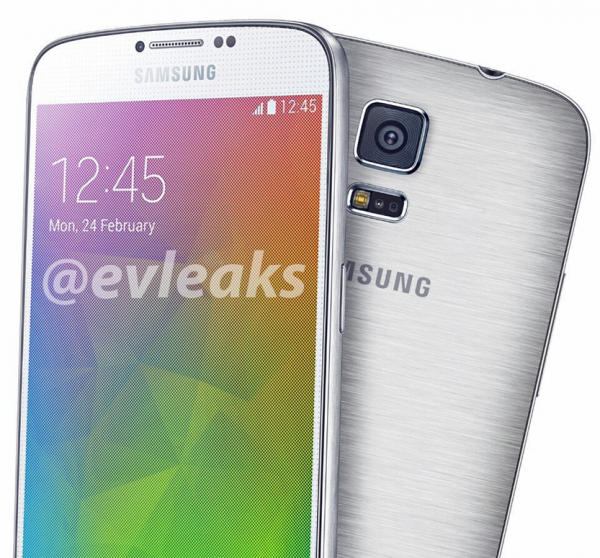 While for now we all know that Samsung is always built their products with plastic material, and we heard that Samsung has unveiled the new Galaxy S5 prime which used metal body. Now we found the image that spread by @Evleaks that the Korean Comapny is also ready to release anothe metal body smartphone, that's called as Samsung Galaxy F.
According to @Evleaks, the upcoming Samsung Galaxy F smartpone is quiet nice and great with the metal material in the back body of smartphone. Those phone will replace the Galaxy S lineup, so there is no Galaxy S6 in the future, really? We are not sure since this is still as a rumor.
Galaxy F will be comes with 5,2 inch 2K screen, powered by Snapdragon 805 processor and sports with 3Gb of RAM, providing with 16 megapixel main camera with OIS features. Hopefully we can see this phone on September while Samsung is held the Unpacked events. 🙂