Download the Android 4.4.3 KitKat firmware for your Nexus devices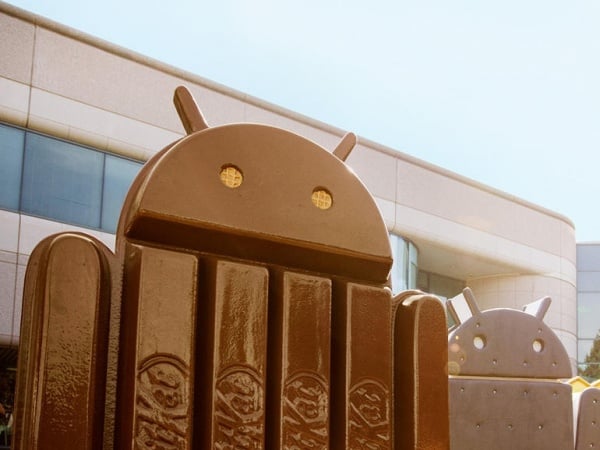 Google has quietly release the new Android 4.4.3 firmware update for Nexus device. According to T-Mobile the new update will be has some improvement and bug fixing in the previous version.
The new firware update is also offers more nice experience for the user. And now we have alist of download link that can be use for Nexus 5, Nexus 7 and Nexus 10 device.
While we are waiting for the next Google I/O event, you can find the download link after the break.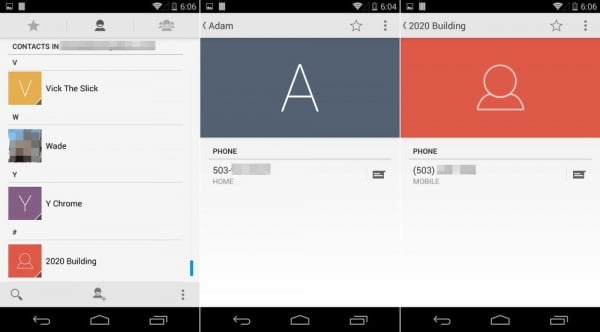 Factory Images "hammerhead" for Nexus 5 (GSM / LTE)

Version

Download

4.4.3 (KTU84M)

Link

MD5 Checksum

SHA-1 Checksum

34a201b32259aadcc8c4879e45c1575c

53ff95bf3912814b745e65cab6bc111bde987537
Factory Images "razor" for Nexus 7 [2013] (Wi-Fi)

Version

Download

4.4.3 (KTU84L)

Link

MD5 Checksum

SHA-1 Checksum

6fe66de2dc355a22f1cdb39068ecc48d

afe3afc8aeabafb5148cb7451671f3dfddff7e4e
Factory Images "mantaray" for Nexus 10

Version

Download

4.4.3 (KTU84L)

Link

MD5 Checksum

SHA-1 Checksum

98e3ace94db19447341f326270ec0a85

6b71189c5cafc49bcc355312002fbded3c8390a8
Factory Images "occam" for Nexus 4

Version

Download

4.4.3 (KTU84L)

Link

MD5 Checksum

SHA-1 Checksum

9f7e1658eb322685375fc132d575c00e

0d3fd624381084a3a8b6aa3da69791480575abf6
Factory Images "nakasi" for Nexus 7 (Wi-Fi)

Version

Download

4.4.3 (KTU84L)

Link

MD5 Checksum

SHA-1 Checksum

544edcc5547ba622a8bf13c428e06508

0e21238fe9d855b97c86d70b96b8f9b5e5812796
Factory Images "nakasig" for Nexus 7 (Mobile)

Version

Download

4.4.3 (KTU84L)

Link

MD5 Checksum

SHA-1 Checksum

250d90821417d80e1989dcf61ee14832

8ce3d5eafb8b901e6c6ef23085c8e99ce