Apple Lightning data cable will be able to replace the headphone jack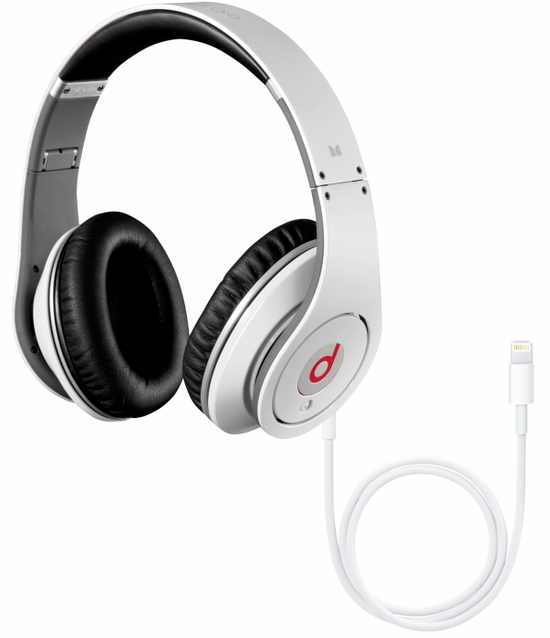 Apple MFi (Made for iPhone/iPad/iPod) project is ready to launch the new interface for audio jack, the headset manufacturer can replace the standard 3.5mm headphone jack to Apple lightning data cable for iOS devices.

While for now, currently iOS device is not support for audio input through their lightning data cable but Apple will release the software updater in the upcoming iOS 7.1 to make it possible.
Lightning headset will be able to receive 48 kHz digital stereo, Apple will be released the software update for audio input. And the volume key can be used as remote control to track the song or open the application such as iTunes Music player.
Use Lightning audio data transmission lines has several advantages. Apple said, Lightning headset can be charged via the Apple device (even if the device is in sleep state), which helps reduce the cost of the built-in battery. It can be built-in battery or external power supply for Apple devices. This enables the user to listen to music while charging the device.
According to Apple's description, the standard version will use the most streamlined components, and Lightning headset module supports digital to analog converter for pairing. Advanced version of the same configuration of digital signal processors and digital to analog converters, and have digital audio processing functions, such as automatically eliminate noise.
After Apple acquire the Beat electronic, the company seems ready to develop their new headset that offers more nice experience in music for the iOS devices lineup.