LG G3 Mini is now exposure, equipped with 4,5 inch screen size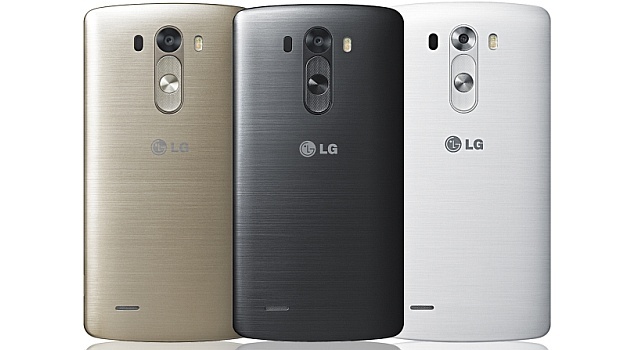 While for now, some smartphone manufacturer is trying to develop the Mini version from their flagship smartphone. And now LG is also doing the same thing and ready to unveiled their upcoming LG G3 Mini smartphone to the market.



Recently, there is the leaked information from Indian Company, name Zauba that LG is ready to release G3 Mini smartphone. This phone is also known as LGD722 that running with Android operating syste,.
The upcoming LG G3 will be packs with 4,5 inch screen sizewith 720p resolution, the phone will be running Android 4.4.2 KitKat operating system, powered by 1,2Ghz quad-core procesor and 8GB of internal storage.
According to rumor, the phone will be equipped with 5 megapixel main camera, while for now, some user is need more higher pixel in their smartphone camera but  for the Mini version, the 5 megapixel camera is enough.
LG G3 reguklar version has good in sales, the LG G3 sales is more rapidly than the LG G2, while LG G3 is 1,5 – 2 times higer than the current LG G2 sales. Quoted from ETNews reports, the new LG G3 9regular version) is sold for 25,000 unit a days and LG has successfully to sold 50,000 unit of LG G3 in two days.