Meizu may relaase an MTK6595 edition of its 4G phone at a lower price in August
     June 5, 2014. Jiutang Pan reported in his weibo account that Nan Li predicted in an interview that the "hammer will miss the Great 4G Wave."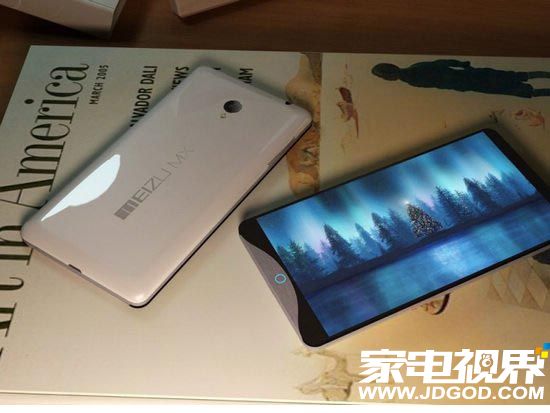 It looks like Meizu may release an MTK6595 version of its 4G phone, the high-end MX4 which was released in the Q4 earning season and is based on the Samsung chipset (high and low versions), at a lower price.
Some netizens have already asked Meizu's upper management when their new phone will be released and vice president Nan Li said, "at the end of the year."
Meizu usually launches their new products every November-December so it should not be expected if it was the same this year. What's probably different though is they release many new products at a single launch event this year.