Meizu released More back covers in different colors for Meizu MX4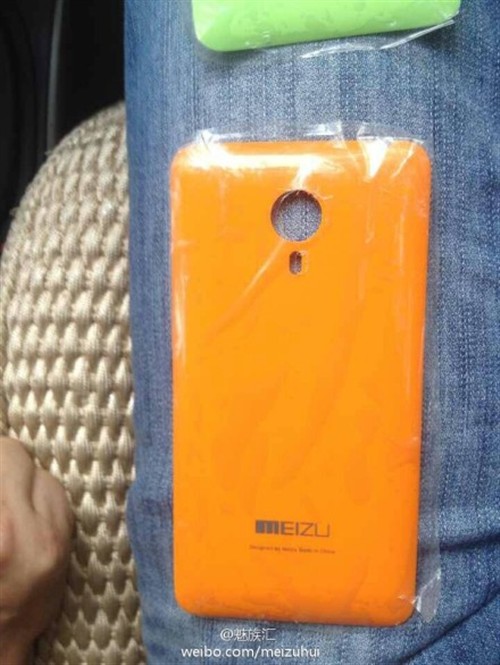 Recently, it was revealed that Meizi will produce more rear cases for the Meizu MX4 in other colors. So far, some pictures like this one have revealed that Meizu may release rear cases in green and orange. But according to the contributor of the photos, these rear cases are for phones that are still in development. Meizu has not officially announced when they will release them or if they have any plans to do so.
A few days ago, besides launching the YunOS version of the Meizu MX4 in cooperation with Aliyun, Meizu also released a silver version of the MX4. Now, consumers have more choices. In addition, they made some changes to the regular Meizu MX4 such as its craftsmanship.