Interesting fact about rotating camera on OPPO N1 smartphone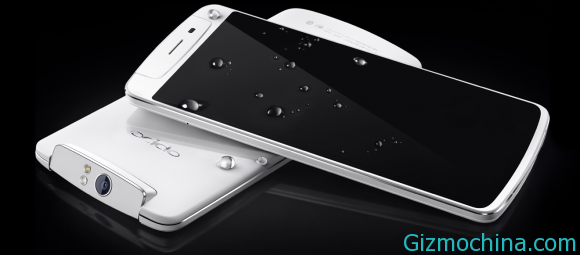 Today smartphone technology was very drastically change the world, people using smartphone not only for making a call or sending a short message, but communicate with each other through e-mail, messaging apps and video calling. The smartphone is now used as a hybrid device for accessing the Internet and taking a picture.
Since many smartphone manufacturer is built their smartphone that embed with a better camera, the smartphone is now becoming a digital camera rather than only a phone or messaging devices.

OPPO N1 is one of smartphone that build with camera-centric device which aside from the rotating camera, this make the camera phone is more attractive than a regular camera on other smartphone. Through this feature the user can take a picture in any position.
OPPO N1 has ability to 206 degree rotating lens to bring you new ways – we found a turn to see the world from another angle camera phones have more surprises.
Here are the picture that show you the different between how iPhone camera and OPPO N1 taking a picture:
iPhone camera: rejected is inevitable.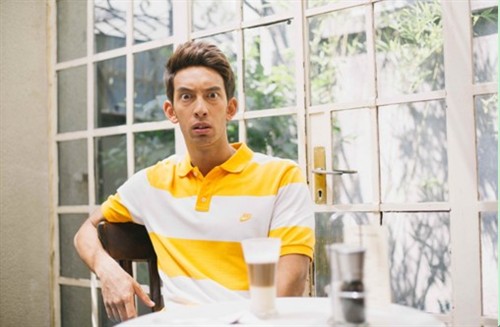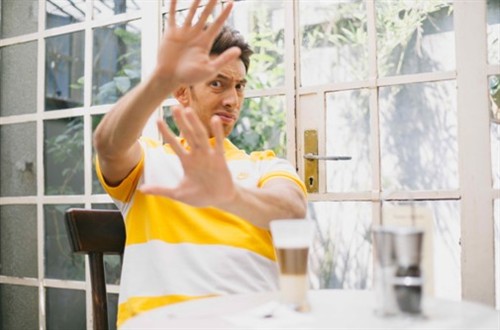 OPPO N1 has "206 degrees of freedom rotating camera", this camera can be used as front-facing camera and rear facing camera that we can freely carry out multi-angle shooting, capture "lenses panic" were the most interesting natural expression.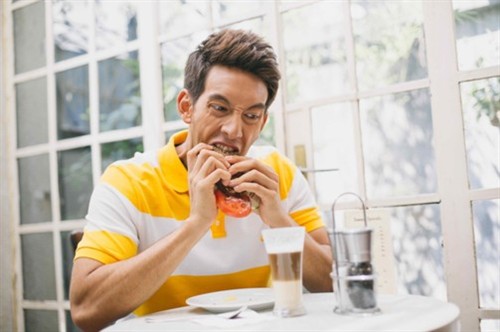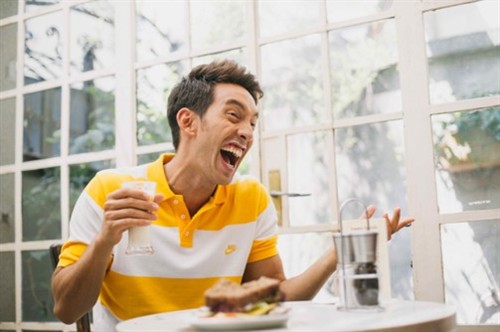 iPhone camera: crowded, far shot effect is the problem.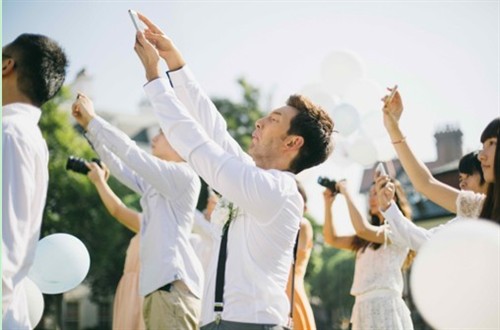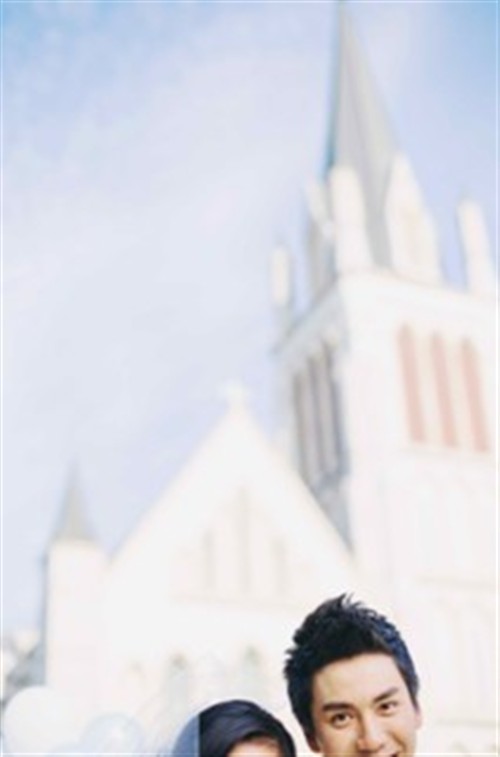 "206 degrees of freedom rotating camera" may be effective in a variety of viewing angles, and always easy to preview screen viewfinder content to the screen the same position by changing the way the lens for optimal viewing.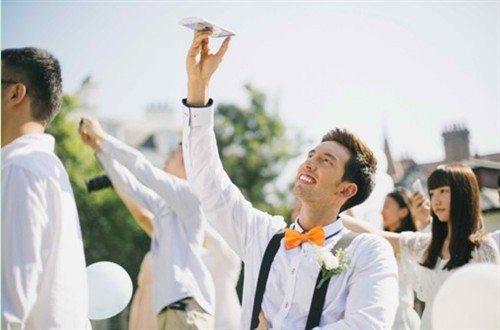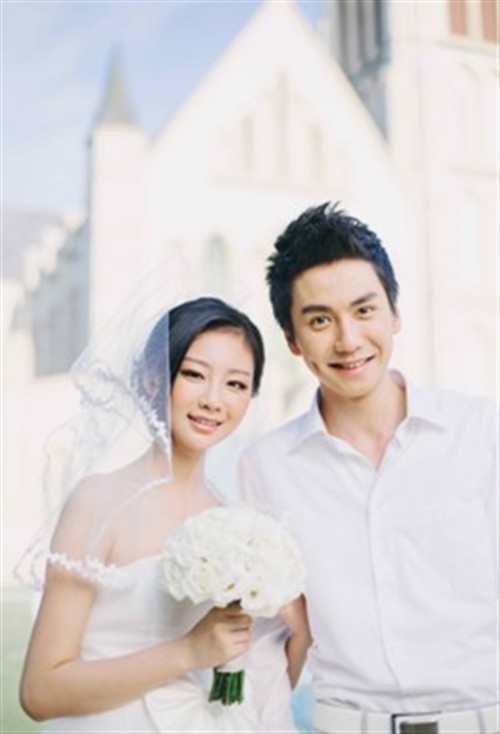 iPhone camera: "M word legs" or "Gouchi Shi" …… strange position while taking a picture.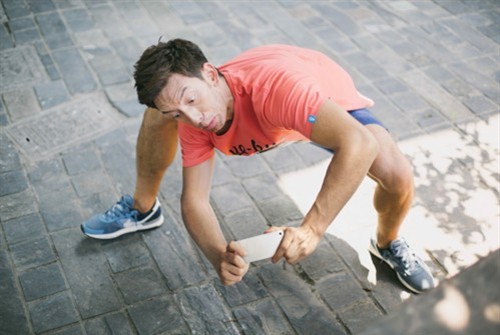 To achieve the perfect texture and accurate viewfinder rotation, OPPO N1 rotating the lens for a special treatment, we can be able to easily rotate the camera to the best viewing angle, and can stabilize parked in a fixed position. Through this position you can  captured child,  animals, or other, that can help achieve the best shooting position.