The new ZTE Nubia Z7 NBA Edition is leaked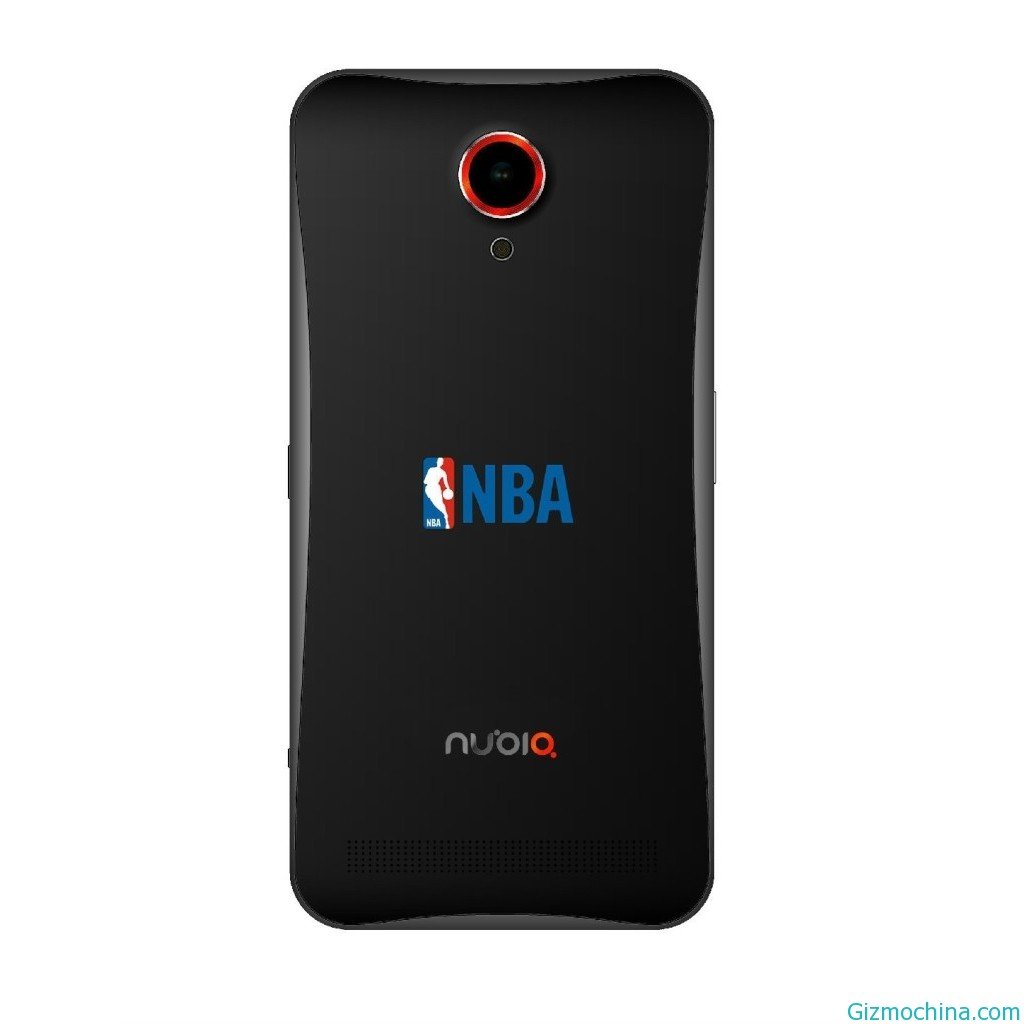 Previously, we've covered the news about ZTE and Houson Rockets NBA was making a partnership that making ZTE is becoming the official smartphone for NBA seasons, now turn to the other latest flagship device from ZTE is rumored to be the official partner of NBA Basketball competition those phone is ZTE Nubia Z7 NBA Edition.

According to pictures posted by PR manager of ZTE Nubia at Weibo website, the ZTE Nubia Z7 has the new logo design on the rear of the phone, showing the phone's back camera, as well as the NBA logo on it.
Like the Motorola Moto X, ZTE Nubia Z7 also had the same curved design view. With the NBA's logo on the rear side of the phone, seems confirms that ZTE Nubia Z7 intended for the U.S. market is likely to be present as NBA Edition.
And even to further popularize its presence in the market, ZTE has also reportedly formally appointed one NBA star known as ZTE Nubia Z7 NBA Edition product ambassador.
ZTE Nubia Z7 NBA Edition is expected to come with support for Quad-Core Qualcomm Snapdragon 800 MSM8974AB processor that in fact the latest processor models.