HTC One Max HD photo is exposure, sale for 4,999 yuan ($816 USD)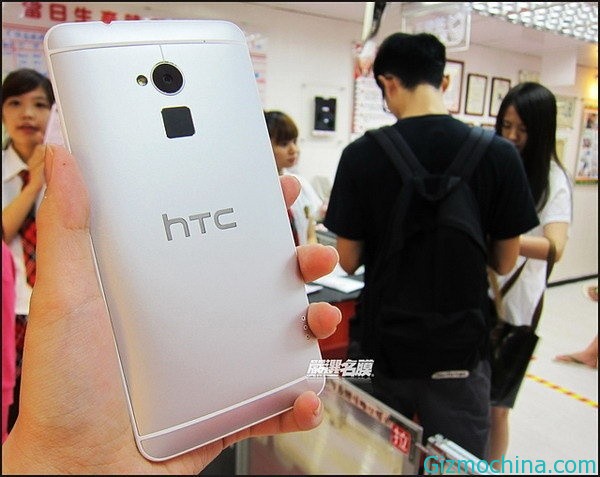 HTC One Max is ready to hit the market, this phone is packs with large screen size and fingerprint sensor, and now we have the deatiled picture of HTC One Max HD smartphone.

The phone has support for wireles charging, since we found the wireless charging conector in the rear bottom of the phone. And we're not sure is this phone support for Beats Audio or not since the Beats Audio logo is disappear.
Support for fingerprint to unlock and start functions
HTC One Max has fingerprint sensor, this feature is use to unclock the phone, not only that, the user can customize this sensor to open the apps using fingerprint sensor, such as scan the thumb to open the social networking apps or scan the index finger to open tha messaging app.
Prior to this, according to the exposure of the HTC Sense 5.5 interface display, fingerprint recognition feature seems to have different icon design, which may mean that HTC may be provided for each finger a different function, such as the common screen unlock / lock screen, payment password, as part of the function shortcuts and so on.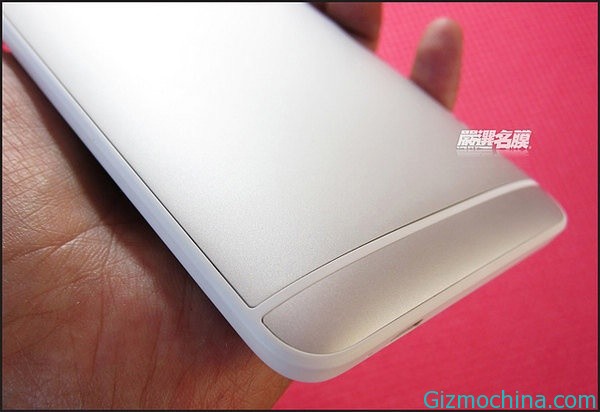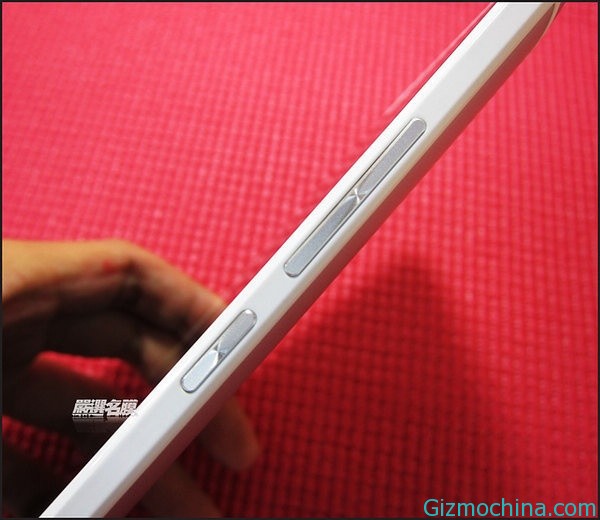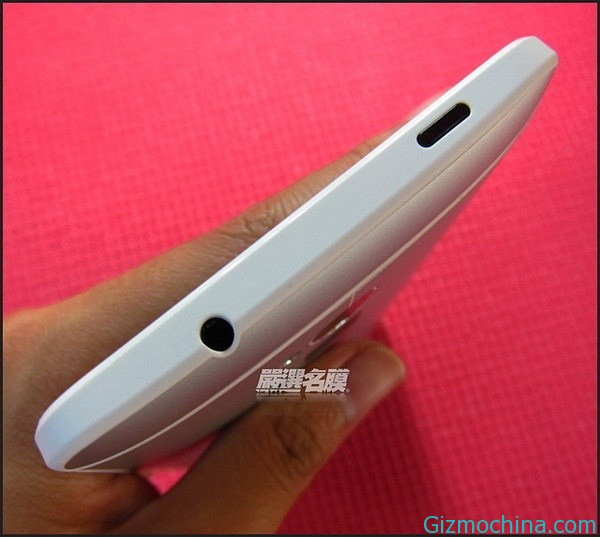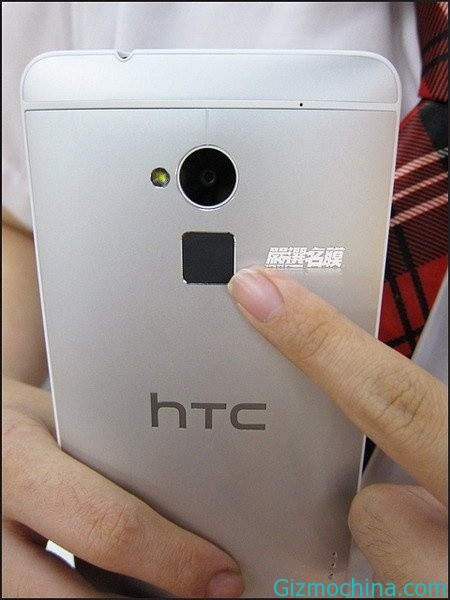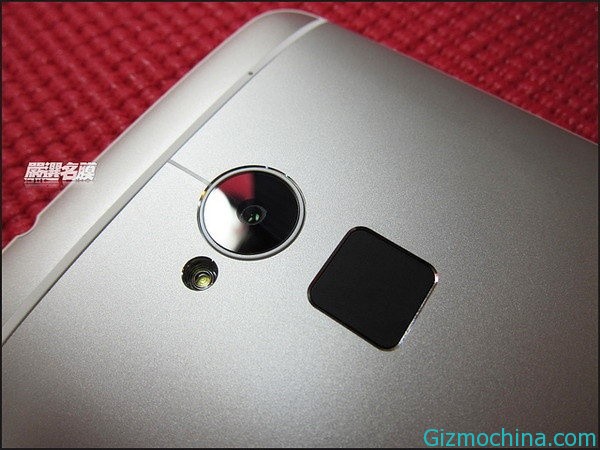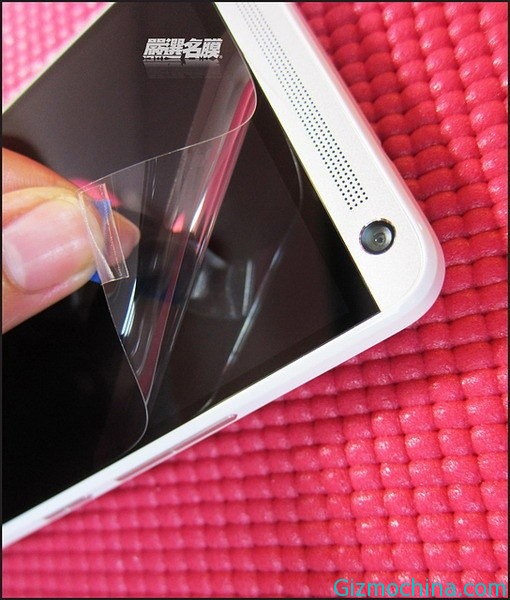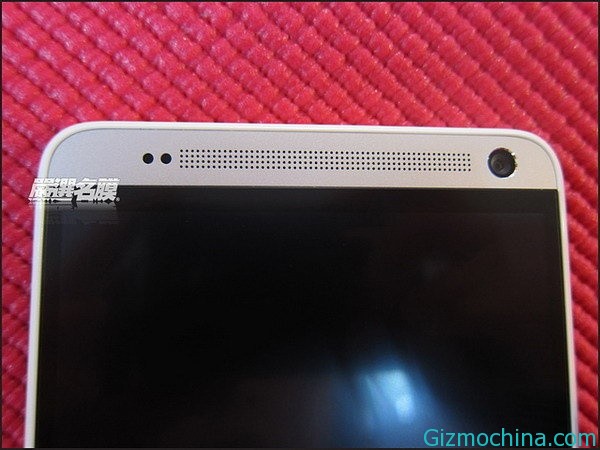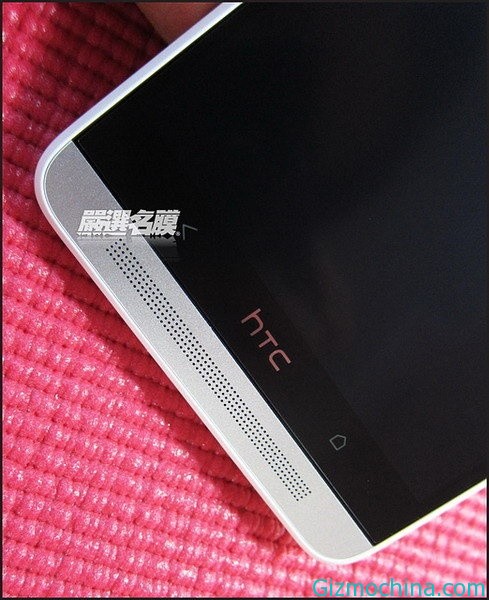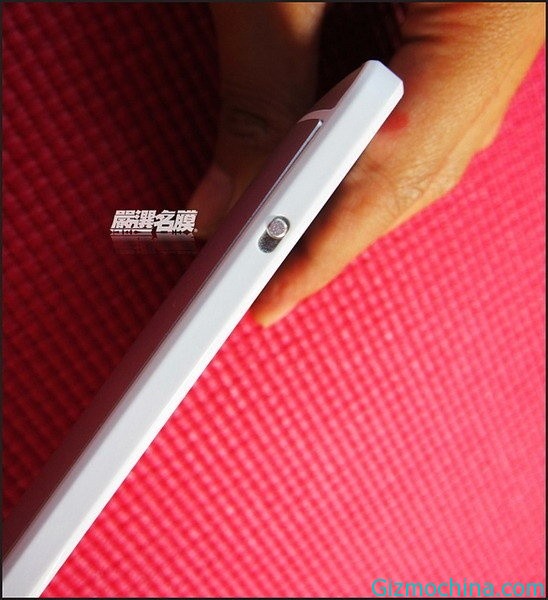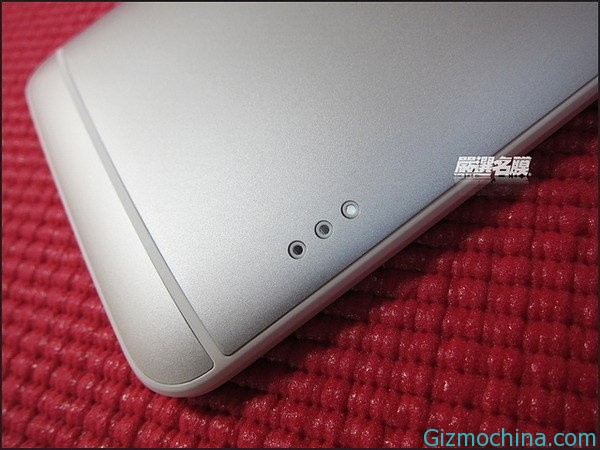 October 15 released
HTC One Max also will be equipped with 5.9 inches FHD Full HD touch screen and powered by 1.7GHz Qualcomm Snapdragon 600 processor, equipped with Android 4.3 Jelly Bean operating system and the HTC Sense 5.5 user interface.
This phone is also sports with 2GB of RAM and a dual-camera configuration, a 2 megapixel front facing camera and UltraPixel main lens, increasing the "Panorama camera+" and "continous-shooting" mode and other functions. However, the phone is powered by 3,300 mAh battery capacity, this is the non-removable battery.
According to the rumor, this phone will be launch on October 15th in China, and then in the October 16 and 17 May will have launched Hong Kong and Taiwan. As we are more concerned about the phone price, previously there is leaked information that phone sill offers with 6,298 Hong Kong dollars, or about 4,967 yuan or so. China Mobile version of the HTC 8088 is rumored to have price of 4,999 yuan, Taiwan's version than about 4950 yuan or so price is slightly more expensive.