Meizu MX3 TD version will be available in mid-November with 128GB storage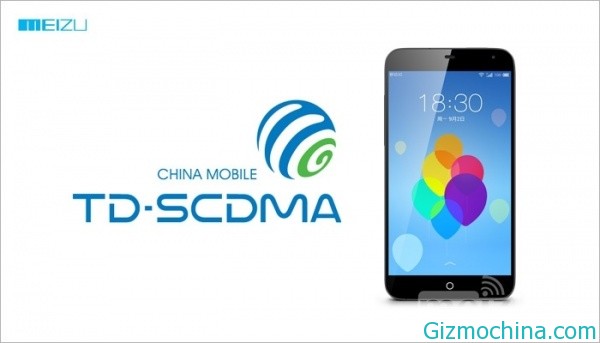 The upcoming Meizu MX3 TD-SCDMA version will be available on mid-November 2013 on the market, and this version will be packs with 128GB of internal storage. Then Meizu official online store will be open the purchase in China.
Back in September Meizu MX3 has been launched on Beijing Water Cube conference, officially announced the highest MX3 has 128GB mass storage. With the TD version, Meizu MX3 will officially become the world's first mass-produced 128GB capacity mobile phone in the market.
And WCDMA version of the Meizu MX3, all reservations TD Edition users will receive exclusive gifts – Meizu high-quality headphones EP-21, with the MX3 unique Dirac HD sound audio technology that deliver the high-quality sound.
The Meizu MX3 WCDMA version currently listed are 16GB, 32GB and 64GB versions, this phone will be offers with 2,499 yuan ($408 USD), 2,699 yuan ($440 USD) and 3,099 yuan ($506 USD), while the conference 128GB version is priced at 3,999 yuan ($653 USD).