iPhone 5S blue screen of death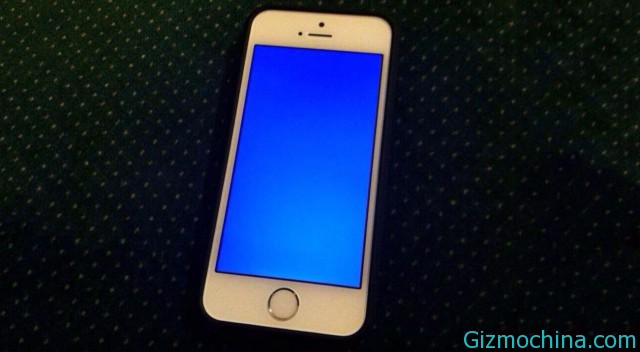 Some Apple iPhone 5S user is gote the problem in their device, the problem is BSOD or also known as Blue Screen of Death.

This problem is appear on the user who open the iWork apps in their iPhone 5S, the problem is emerged when they trying to do multitasking while open the iWork apps and the BSOD problem is happen. Some people who using the Siri feature is also got the some problem.
Here are the video that showing the BSOD problem on iPhone 5S device. Apple has trying to fix this problem to the next iOS update.