Faea F3 Android smartphone ready to hit the market soon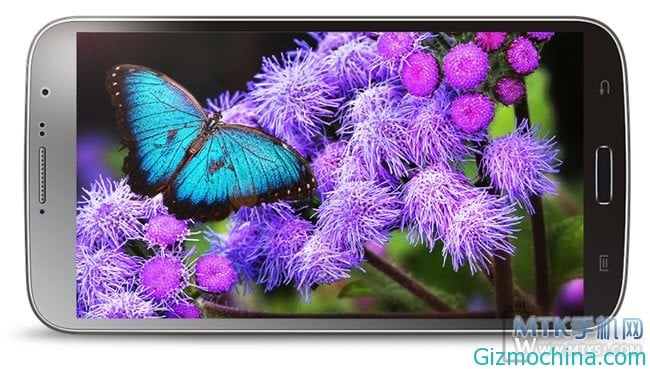 Faea has already launch several smartphne model, while for now we have a Faea F1, Faea F2 and Faea F2s that packs with NFC capabilities, and F2S  has integrated with OTG and high configuration and offers with very affordable price.
And now we got the new information that Faea is ready to release the new flagship smartphone, Faea F3 Android smartphone, and we got the leaked picture of the Faea F3 smartphone.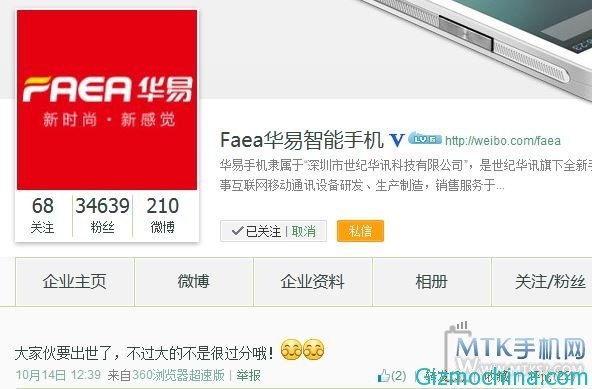 The new flagship Faea F3 Android smartphone has packs with large screen size, the Faea official blog was called the phone as "big guy" will be born, but  the Faea F3 is nott too big, while few smartphone manufacturer is laready release their products with 6,5 inch screen size, the Faea F3 just only offers with 6,3 inch screen size, this phone is big enough for most smartphone and this phone will enter the phablet devices rather than a smartphone.
And now we have a leaked picture of Faea F3 smartphone below, there is regular Home button for Android phone, while the F3 designed to meet the "big screen proportion" trend, earpiece and buttons below the screen space compression was more compact with narrow frame design, the phone's screen looks very proportion to the force.
According to rumor, the new Faea F3 Android smartphone will packs with 1.5GHz MTK MT6589T quad-core processor, there is a camera and also has NFC functionality, butthere is no information about the price and release date, so we have to wait until Faea officially announce this phone to the market.