Lenovo is ready to buyout BlackBerry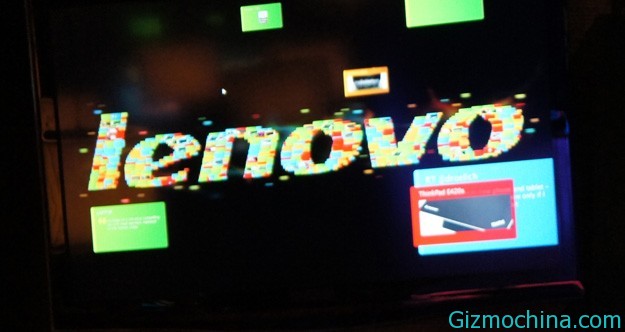 According to recent news, Lenovo is planning to soon acquire the BlackBerry. A source reported that Lenovo has reached an acquisition agreement with BlackBerry.

Lenovo has a smartphone business of its own, their Android devices are primarily sold in the company's home market of China and it's unclear if its primary interest is in BlackBerry's hardware or software expertise.
The news that Lenovo is ready to acquire BlackBerry  has been circulated from March 2013. At that time, Lenovo CEO Yang Yuanqing as stating that "Smartphones are our new opportunity". Lenovo can buy a BlackBerry, and he thinks the acquisition as it was so reasonable.