There is No Retina Display in iPad Mini 2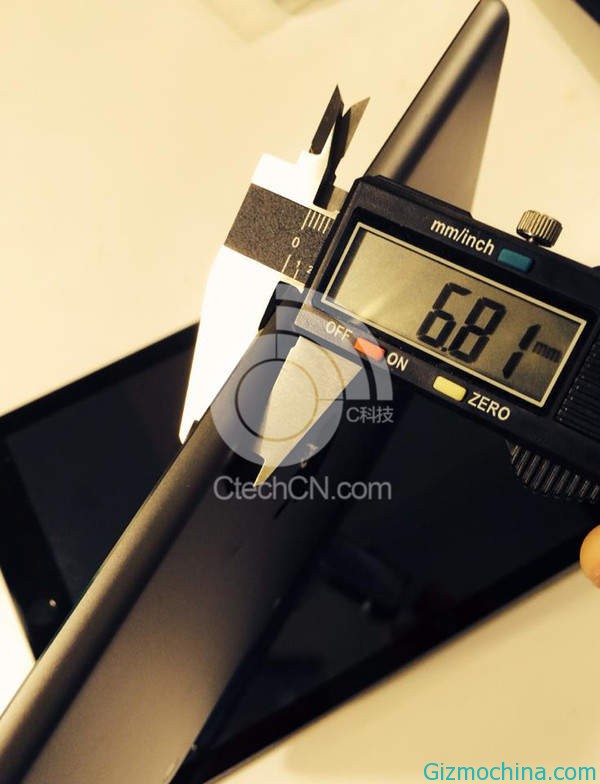 Apple is reportedly preparing to their new products in the near future. One of the much-awaited appearance is iPad Mini 2, this next generation iPad Mini tablet is expected to give a new feature than a predecessor. But we've just got the new rumor about the next generation iPad Mini, what ?

According to recent leaked information, the iPad Mini 2 will has 6.81 millimeters thickness. That's mean the new iPad Mini 2 will has 0.4 millimeters thinner than the current iPad Mini. But this picture is also taken to indicate that the second generation of iPad Mini will not receive additional screen resolutions.
The recent rumored syas that the new iPad Mini 2 will has 7.9-inch screen with a resolution of 2048 x 1536 pixels, up from 1024 x 768 pixels in the first version. However, if both the iPad Mini will use the Retina display trechnology, the body thickness may increasing, but the leaked picture incdicate that the new iPad Mini 2 will not use retina display technology just only use the same display as the recent iPad Mini.
The leaked images show us the same color of iPad Mini 2 which covered with gray space color. How about the TouchID in iPad Mini 2? unfortunately, there is no information about that, so we have to wait and see.